Samp-Cassano, it's over!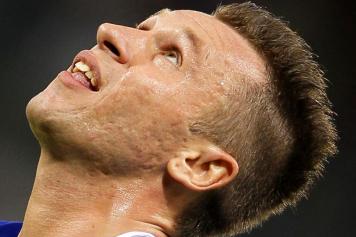 30 October at 11:01
The relationship between Sampdoria and Antonio Cassano is over. After the quarrel with president Garrone, the player has been suspended with immediate effect. Sampdoria are asking for the contract termination. In the meantime the player told his agent: «I don't want to go, I am broken into pieces».
In an interview with the Italian daily Il Secolo XIX, Cassano's agent, Beppe Bozzo, said:"If this is a way to get rid of him, I don't see why they didn't tell me before. He's depressed now, devastated. He gave Sampdoria a lot and is very fond of the team. He feels betrayed ".