Abbiati deals Suso transfer blow to Liverpool, comments on Buffon stance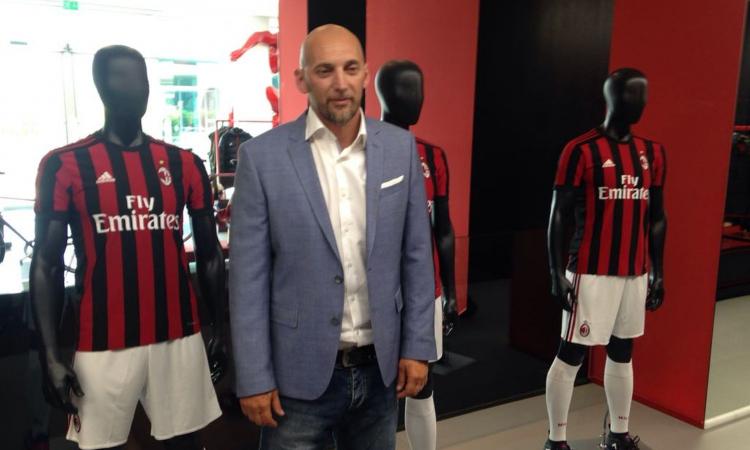 2018-15-04 - 15:35
AC Milan club manager Christian Abbiati spoke with Premium Sport a few minutes ahead of the start of the match with Napoli about Champions League, the Milan squad, and Gigi Buffon.
"Champions League qualification too far away? Until it is mathematically impossible we continue to believe, but we have to defend our position. Napoli is a very strong team but we know our value and we will play it on par with them."
The challenge between Donnarumma and Reina? "They are two great goalkeepers, Gigio today will play the hundredth match in Serie A and I congratulate him. Reina has won everything: it will be a good challenge for each other.
Callejon-Suso exchange? Callejon is a great player, but we have Suso who is a champion and I would keep him close, and if Callejon should come too, so be it."
"Buffon is partly justifiable because such a call 30 seconds from the end is painful but I think he has reviewed it and knows he was wrong. He is a great champion, it can happen to go beyond the lines sometimes but it is understandable."