AC Milan: Capello explains Higuain struggles and says Inter's scudetto after Calciopoli was unfair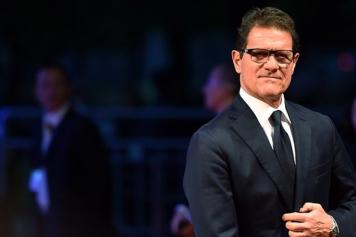 14 January at 10:20
Former AC Milan, Juve and England manager Fabio Capello spoke on
Radio Rai about Gonzalo Higuain's struggles
: "That penalty kick against Juve made the difference. He is not the same player he used to be since that day. He has no more intensity, he plays far from the goal. I hope for AC Milan that he will become the Higuain we all know once again".
CALCIOPOLI –
"The scudetto given to Inter was unfair. Rules and times were not respected. The sporting justice had no time to take the right decision. Guido Rossi was too much in a rush".
RACISM –
"Players should just sit down and refuse to play. That's how they can help the real fans. Italy is the only country where Ultras are in charge and players go to salute them. Too much importance is given to this people. The rest of 85-90% of people is important, not these people that come to the stadium with banners and slogan and have power obtained from the clubs".