Juventus: still hopes for Sanchez. AC Milan: back for Hernanes.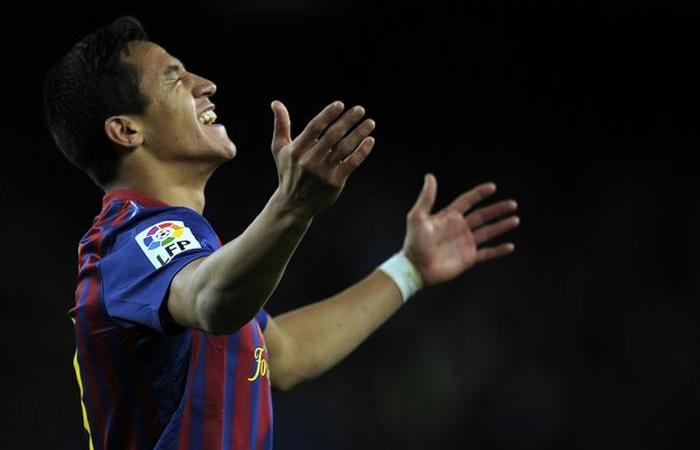 2013-28-03 - 17:00
Despite the lastest declarations released by Barcelona 24 year old forward Alexis Sanchez, Juventus and Inter Milan are still hoping to sign the Chile international; as highghlighted by calciomercato.com, in fact, with the imminent arrival of Santos 21 year old to the Camp Nou, the former Udinese player will have always less chances to play; moreover, his agent Fernando Felicevich will arrive today in Italy, and will almost certainly meet the Piedmontese club to talk about anothero one of his client, 25 year old midfielder Arturo Vidal; as reported yesterday, the former Bayer Leverkusen player seems intended to leave the bianconeri, and if he will really join a top club like Bayern Munich, the Serie A defending champions could have a concrete chance to sign El Nino Maravilla. Still regarding the offensive line, yesterday the French medias have substained that 34 year old Nicolas Anelka could terminate his contract with Juve, but, through his Twitter profile, the former Chelsea and Shanghai Shenhua player has rubbished such rumours.
Important declarations released by AC Milan Chief Executive Adriano Galliani also regarding the Lombard club's transfer market: the rossoneri's number two has in fact revealed that Milan's salary cap will be reduced; in any case, the rossoneri remain extremely active on the market, and seem to be keen again on Lazio 27 year old midfielder Hernanes. On the contrary, as reported by the Nieuwsblad.be, the father of Anderlecht left back Jordan Lukaku has declared that Milan's offer for the player has been considered too low by the Belgian club.