AC Milan fans threaten to ruin Pirlo's farewell game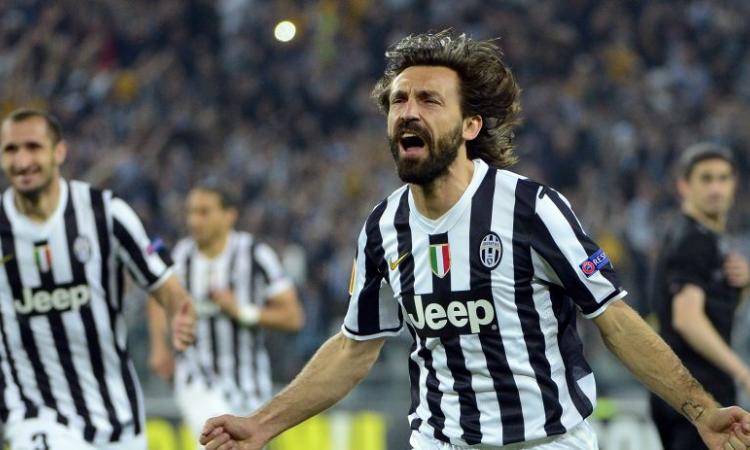 2018-16-02 - 15:20
Andrea Pirlo has announced that he will play his farewell game at the San Siro on the 21th of May but some AC Milan fans are not happy with the decision by their former star.
Pirlo spent ten years with the
rossoneri
winning every possible trophy with the club and becoming one of the most iconic stars in football history.
In summer 2011, however, the former Italy International joined Juventus on a free transfer and some
rossoneri
fans have not forgotten his decision.
As Fox Sports reports,
AC Milan supporters have threatened to boo Pirlo in his last game as a professional footballer.
Messages like "Play your farewell game at the Allianz Stadium because we are going to boo you at the San Siro" have appeared around social media but that is not going to change Pirlo's decision who will play his last game at the San Siro hoping that nobody will ruin the last match of his outstanding career.