AC Milan, Gazidis in Nyon: the details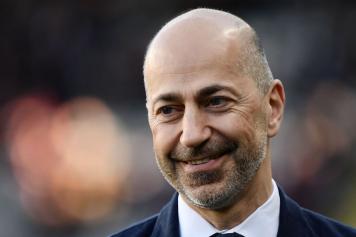 24 May at 16:45
Yesterday the CEO of Milan, Ivan Gazidis, went to the UEFA headquarters in Nyon along with the Rossoneri lawyers, explaining why they should be given a lenient punishment for breaching FFP rules.
The verdict clearly hasn't arrived yet, given that UEFA will have to meet to decide the sentence. According to La Gazzetta Dello Sport, it will arrive between the end of May and the beginning of June and will cover a three-year period (2015-18).
For more news, visit our homepage.