AC Milan, Juve, Inter: are you a glass half empty or half full type of person with Serie A?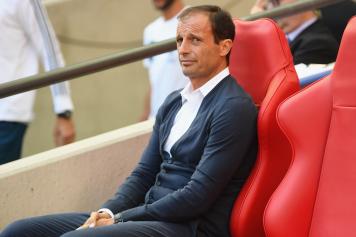 12 September at 16:45
Are you a glass half full or half empty type of guy? For me the answer really depends on the subject and on my mood, but overall I tend to be more optimistic. Probably the best answer to the question is "it depends what is in the glass", and while for this column the content are the top Serie A teams, I reserve the right to look at both the best and worst case scenario for the season for each squad and you can decide which outcome is more likely…

Juventus

Half Full approach- while Juventus won mainly thanks to their defense in recent years, the shift to a more offensive approach could pay off especially in the Champions League, where usually the top attacking teams dominate (so far in Serie A this seems to be working since the bianconeri scored 10 goals in their first 3 matches for first time since 1981).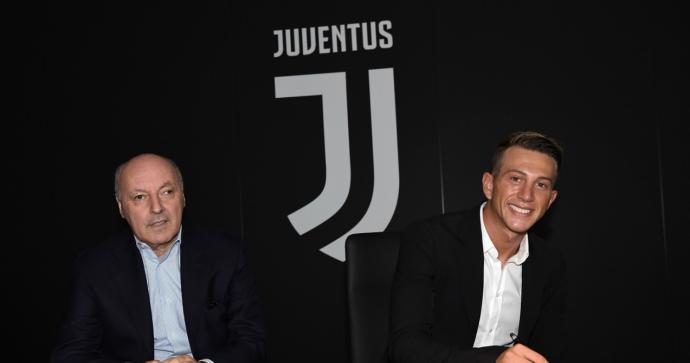 After getting rightfully heavily criticized for his performance in Cardiff, Paulo Dybala has been unstoppable since inheriting the number 10 jersey. Daniele Rugani has been groomed slowly but could end up repaying Juventus' faith in him (they didn't invest heavily to replace Bonucci) and Mattia De Sciglio could be reinvigorated by a move to Turin just like Andrea Pirlo and Max Allegri were in the past (so far this one looks like a stretch).

By adding Douglas Costa and Federico Bernardeschi, Juventus finally has the wingers worthy of a club that can afford to eat at the 100 euro restaurant Conte continuously wanted to enter. While Howedes arrived as a late insurance policy, his pedigree with the German national team could draw some comparisons to Barzagli. Miralem Pjanic is off to a fast start to the season, he could be reinvigorated by the added responsibility in the passing game with Bonucci gone.

Half Empty approach- after losing Conte, Vidal, Tevez and Pogba in recent years, Bonucci's departure could be the straw that broke the camel's back. The now Milan captain was the youngest and most reliable health wise member of the BBC, and on top of his valuable work on the defensive end, his contribution in the passing game were vital to Juventus.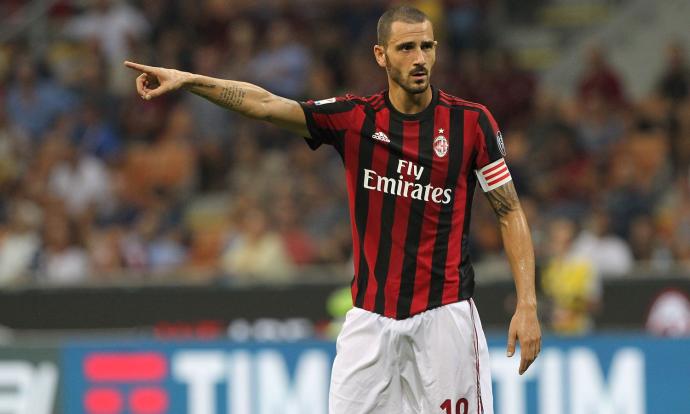 Juventus decision not to target a top right back after Dani Alves left was rather puzzling, and while it's true that most of his best games came as an offensive winger now Lichtsteiner and Barzagli are a year older and Mattia De Sciglio doesn't inspire much confidence. While Juventus did add Blaise Matuidi, it's hard to imagine him having as much as an impact as Tolissio or Matic would have.




AC Milan

Half Full approach- no team in Europe added more talent than the rossoneri, and usually the team with most of the best players on the pitch tend to win the game. Let's take it a step further in Italy the team with the best defense tends to win the scudetto- and after keeping Donnarumma while adding Bonucci, Musacchio, Conti and Rodriguez you can make a great case for the rossoneri having the best backline on paper in Serie A (okay this looks bad now but I wrote this before match versus Lazio and with a healthy Romagnoli and Conti, the defense will be much better).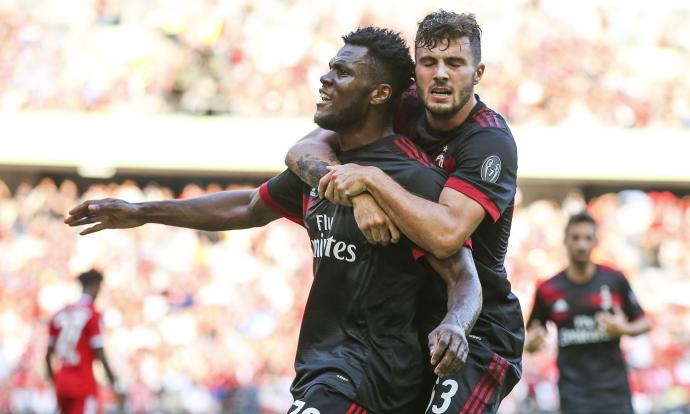 Last season Frank Kessie's performances dipped significantly after he returned from the Africa Cup and Gagliardini's departure from Atalanta, but so far it sure looks like Milan bought the version of Kessie that was linked to all of the top Premier League clubs. In addition to Kessie, Milan also signed Lucas Biglia to bolster the midfield- he will bring leadership and some of the attributes the rossoneri have been missing since Pirlo joined Juventus.

While we have seen Fabio Borini starting regularly to start the season, soon Montella will be able to count on Jack Bonaventura who could be used both in the midfield and in the offensive trident along with Suso, who is looking more and more like a top player.

Half Empty approach- while Milan has certainly improved the talent on the squad significantly, they find themselves having to integrate 11 new players. The pressure is on Montella because there are very high expectations for the team, should there be issues creating a cohesive group quickly, the former Fiorentina manager could feel a lot of pressure (as a matter a fact he already is after the Lazio match)

While Milan invested significantly in Andre Silva and Nikola Kalinic, it remains to be seen if they can bridge the gap with the other top teams in Serie A. Last season all of the clubs that finished ahead of the rossoneri had a striker who scored over 20 goals, while Patrick Cutrone is off to an amazing start it will be interesting to see how he adapts once Serie A managers get to know his tendencies.

Inter

Half Full approach- in recent years no top team in Serie A got less from their talent than the nerazzurri. The arrival of Luciano Spalletti should address this issue- we've seen players like Fazio, El Shaarawy, Perotti and Emerson Palmieri really improve with the former Zenit manager and so far there are promising signs from Joao Mario, Brozovic and Candreva.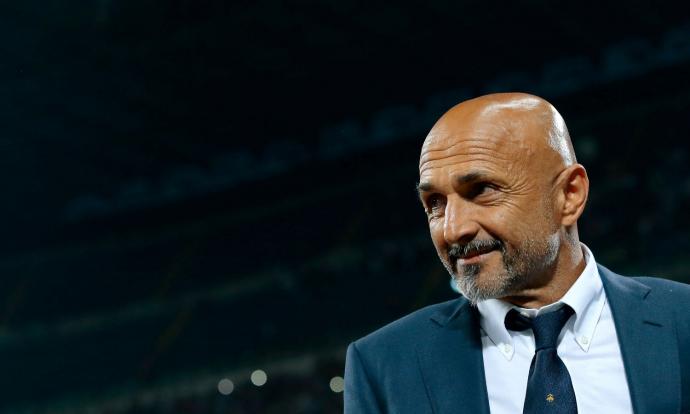 While Inter didn't make a sexy signing like Arturo Vidal, Angel Di Maria or James Rodriguez they addressed their biggest weakness, the wingback position, by signing Joao Cancelo and Dalbert. So far Skriniar has been superb and is showing why Atletico Madrid were pursuing him before the transfer ban. Now that Inter appears to have a solid defense, Ivan Perisic will be able to focus more on the offensive side of his game. Icardi is now about to enter his prime and when you look at what Dzeko did playing in Spalletti's system, it feels inevitable that by season's end the former Sampdoria striker will be considered world class even by those who don't follow Serie A closely.

Glass Half empty- when one of your starting center backs just turned 33 and is coming off a very up and down season, you better have some good alternatives. But Inter surprisingly decided to sell both Medel and Murillo without bringing in replacements, which leaves Andrea Ranocchia as the main backup to Miranda.
While Skriniar has looked great so far, it's also important to remember that Murillo got off to such a good start at Inter that he was quickly linked to Real Madrid and Barcelona- a year later he had become a liability. Joao Cancelo has already suffered an injury and it remains to be seen if he's good enough on defense to start at right back or if he'll simply be an alternative to Candreva.

Speaking of sayings, while you can take a glass half full or half empty approach, we also know that a lot of times the truth rests somewhere in the middle. For these three teams, it's likely that we'll see a combination of both the optimistic and pessimistic takes happen by season's end- but what is certain already is that having the two clubs from Milan relevant again is great for Italian football.

@davidamoyal


David Amoyal