AC Milan legend Costacurta claims Juventus youngster is 'better' than him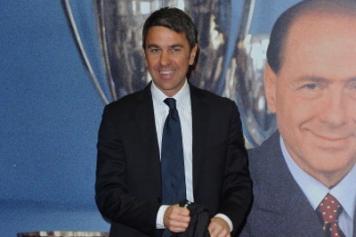 20 March at 11:10
AC Milan legend Alessandro Costacurta is now working as Serie A pundit for
Sky Italia.
The former Italy International shared his thoughts on Juventus youngster Daniele Rugani after Juventus' 1-0 win over Sampdoria yesterday. Rugani, 23, started the game and was one of Juventus' best players on the pitch.
"We've had a very similar path",
Costacurta said.
"We've been working with two great managers
(Arrigo Sacchi and Maurizio Sarri)
who leave nothing to chance. I was also surrounded by amazing champions who taught me many things and the same is happening with Rugani at Juventus now."
"I think we are very similar but he's a bit better because he has better technical
skills than mine. When I was his age I was only doing hard tackles."
​Rugani joined Juventus one year and a half ago and is learning the job from the likes of
Leonardo Bonucci, Giorgio Chiellini and Andrea Barzagli
who arguably are Italy's best defenders of the last decade.