AC Milan: Mirabelli says he has no regrets after embarrassing loss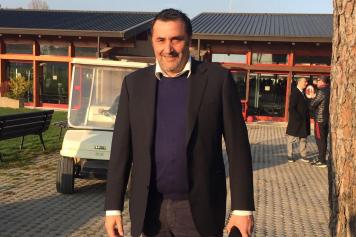 17 December at 17:08
AC Milan director Massamiliano Mirabelli spoke to the press following his club's horrifying 3-0 defeat to Hellas Verona. With Gennaro Gattuso now in charge and struggling more than his predecessor, Vincenzo Montella, blame for AC Milan's failure now falls squarely on Mirabelli's shoulders.
ON THE MATCH:
We are mortified for the fans, for those who are supporting us in an important way. We dominated most of this match, but were caught off guard by that goal. Then we tried to restore the result and we did not succeed. But in the second half we came in well but the second goal cut our legs from under us. But I did not see a Verona team that has dominated us as much the result says.
ON HIS SUMMER MOVES:
I would make the summer choices again, I say yes ... We needed to put together a foundation for the Milan of the future. We went looking for players we knew, and that gave us the possibility to keep the average age low.