AC Milan news: Conti and Maldini banned after row with referee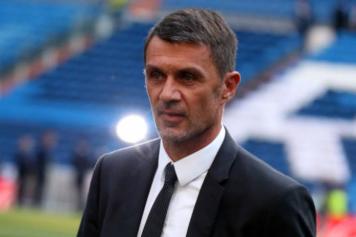 06 November at 21:30
The sporting judge has punished ​both Maldini and Conti, as revealed in a press release that was published earlier today.
In fact, to begin with Maldini, he has been forbidden: "to carry out any activity within the FIGC and to represent Milan in a federal context until November 15, 2018. This is due to him entering the referee's dressing room at the end of Milan-Chievo (Primavera) without permission and addressing an offensive comment to the referee".
As for Conti, who made his return for Milan with the youth team (against Chievo), he has been suspended for three games: "Having approached the referee in his dressing room at the end of the match, he prevented the referee to close the door, then punched the door twice with his fists and insulted the referee".

It should be noted that the suspension is only valid in the Primavera league, so he can play with the first team in Serie A.