'AC Milan regret Bonucci signing'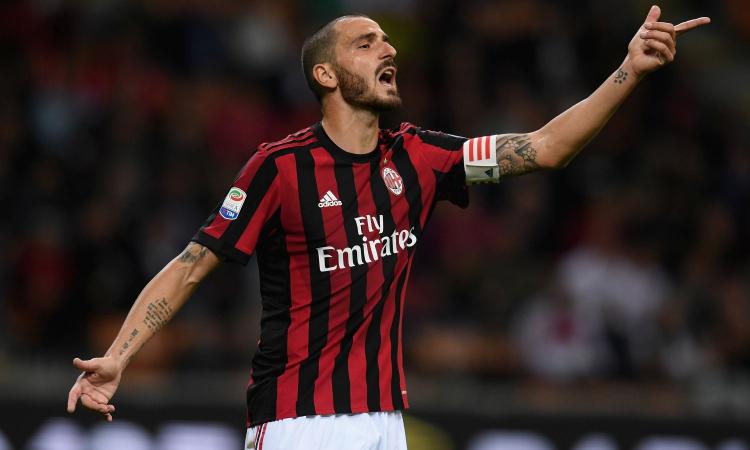 2017-01-10 - 10:57
AC Milan signed Leonardo Bonucci from Juventus last summer investing € 42 million to sign a player who is currently regarded as one of the best centre-backs in the world. The Italian decided to leave Juventus due to his bad relationship with Massimiliano Allegri and many thought his arrival at the San Siro would have helped the
rossoneri
side to improve their squad at the back.
Trouble is, Bonucci has put down a few disappointing performances over the last month and media have been criticizing his style of play.
According to former Napoli and Atalanta Director of Football Pierpaolo Marino, AC Milan are regretting the signing of the 30-year-old.
"AC Milan do regret the signing of Bonucci",
Marino told Tuttosport.
"Montella had to change his tactical plans for him but that's not enough. I am sure the club would not spend € 42 million if they could go back in time. They would invest that money for a top class striker.
Montella has recently defender Bonucci claiming that he is not a problem for the club, whilst the Italian centre-back admitted that he should improve his performances.