AC Milan: Rossoneri prepare offer for Maldini, Gazidis' role revealed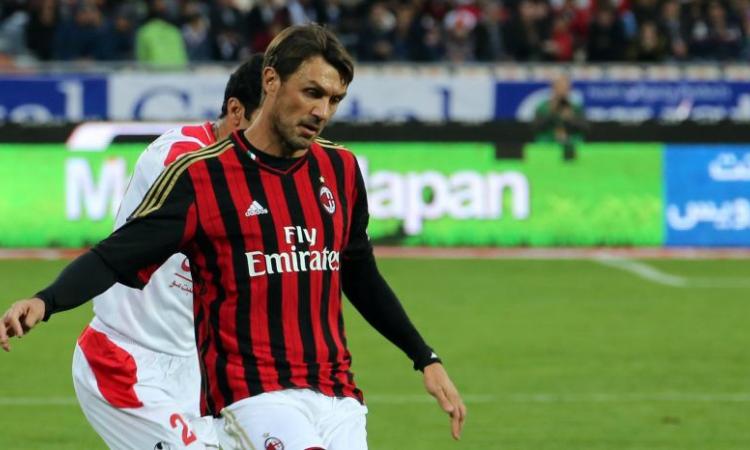 2018-24-07 - 20:35
Milan are set to make many moves over the next month or so as Elliott management are now in charge of the club. After Yonghong Li and Marco Fassone, Massimiliano Mirabelli is now also out as the Milan revolution is in full swing. Leonardo is set to replace Mirabelli as he has already been working on deals for the rossoneri club (even if he hasn't been announced yet). Who will replace Fassone? Well it seems like Ivan Gazidis is the chosen one. As
Sky Sport
reported, he will likely join Milan after August 31st as he is still under contract with the gunners. Milan also plan to bring back Paolo Maldini and Umberto Gandini as talks continue between the involved parties.
Leonardo has already been working on the transfer market as he is currently meeting with Juve to talk about Bonucci, Higuain and Caldara. We should have more news on the matter later on today...
You can click here to view our previous article\report on Arsenal chief Ivan Gazidis' move to Milan right here on Calciomercato.com
.