Exclusive: AC Milan's dire financial situation is about to get much worse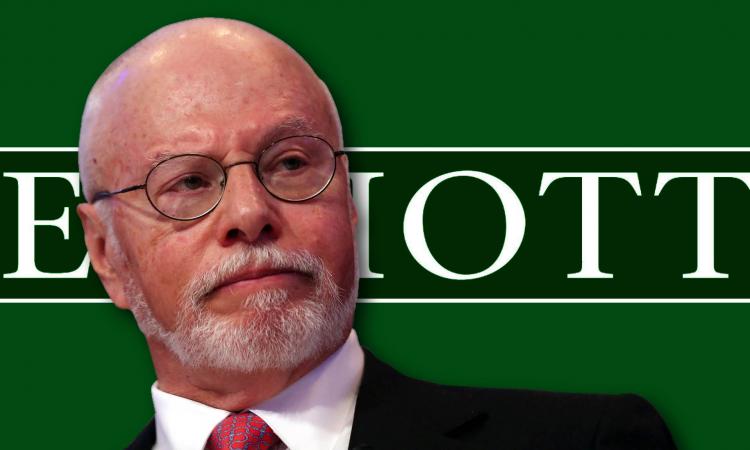 2018-03-01 - 11:30
By: Matthew Klimberg (@KlimbergCalcio)
AC Milan's dire financial situation is about to get worse. As their two-month exclusive negotiating period with American hedge fund Highbridge Capital is set to expire, it's unlikely to produce an agreement between the parties. According to a source with intimate knowledge of the negotiations, the Italian club has walked away from the proposed deal, and will wait 48 hours for the deal to expire.
The Aldo Rossi group is desperate to refinance the club in an effort to pay off Elliott Management Corp.'s €303 million bridge loan which comes due in October of this year. The American firm lent the money to the Chinese group to help finance their takeover of the club, and subsequent spending spree on high-priced players. As it stands, they are unwilling to meet Highbridge's demands for a refinancing deal.
Now, both the loan and it's inflated interest rate poses a real threat to Li Yonghong's ownership of the club. If they do not come up with the money to pay off Elliott Management, the club will transfer ownership over to the New York-based firm.
Acquiring such a high-profile club for only €303 million would be a major coup for Elliott Management, considering that Li Yonghong spent over €750 million, which he did not have, for AC Milan.