AC Milan's financial situation is now a crisis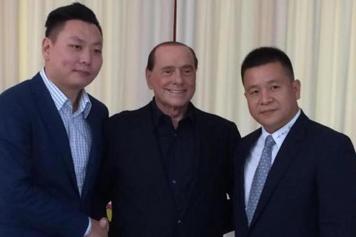 05 October at 16:10
Results on the pitch have not gone AC Milan's way in the young season, creating tremendous pressure for the team and manager. Now, a ever-growing financial crisis threatens to cripple the team.
After buying the club from Silvio Berlusconi this past summer, Yonghong Li went out and spent 200 million euros on new players. Now, he's facing the mountainous struggles of paying off the nearly 1 billion euros he's spent.
Reports are emerging that he is desperate to find new investors to pay off $320 million of debt that is coming due next October on a bridge loan from American fun Elliot Management. Further complicating the situation for Mr. Li is the Chinese Communist Party meeting scheduled for later this month which is expected to yield tighter restrictions on foreign investments.
If Mr. Li is unable to find additional financiers, he faces the very real possibility that Elliot Management will take control of the club. For this reason, the upcoming negotiations will be very difficult for him.
Matthew Klimberg