AC Milan's new goalkeeping coach; opportunity for PSG and Liverpool?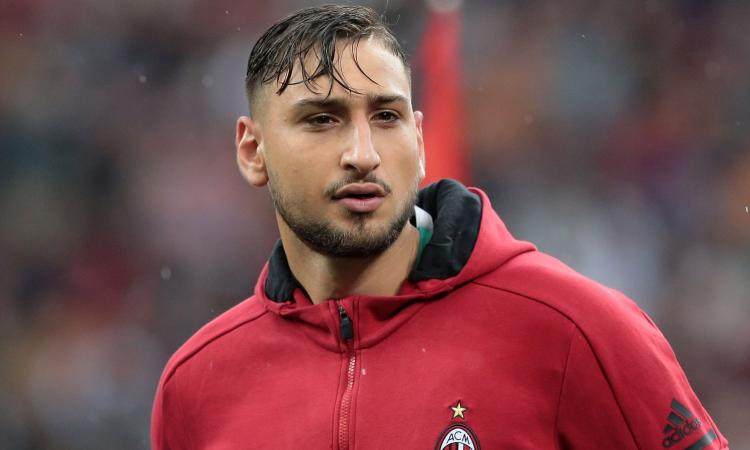 2018-29-06 - 12:30
AC Milan have made a change to their technical staff, as the Donnarumma brothers will have a new goalkeeper trainer next season.
Alfredo Magni, who will leave his position as the goalkeeping coach, has meant a lot to Donnarumma off the pitch and for the youngster, this could be a huge blow.
Instead, Valerio Fiori will join the squad, who was Milan's third-choice goalkeeper between 1999-2008. In other words, he's experienced when it comes to the Milan environment.
This change will only fuel the rumours suggesting that Donnarumma wants to leave, as this change could have a significant impact on his decision-making on the future. PSG and Liverpool, among others, are very interested in the goalkeeper, whose agent is Mino Raiola.
Donnarumma had a below average season with the Rossoneri, failing to live up to the heights he displayed during the 2016/17 season.
READ MORE: The latest Italian football news