AC Milan, Scaroni: 'We plan to build a new stadium with Inter'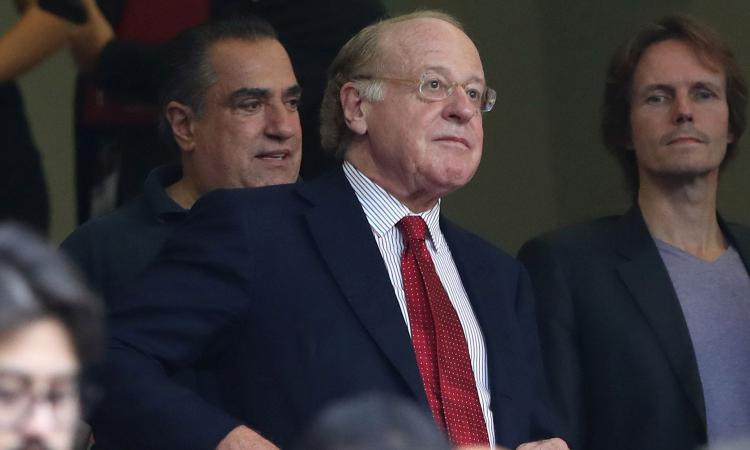 2018-20-12 - 22:20
Paolo Scaroni, president of Milan,
spoke at the Rossoneri's youth party
about the stadium project with Inter, as well as the overall situation at the club.
"I like to see this group of guys, it's a fantastic thing, who knows how many of you will become the future Donnarumma and Cutrone (speaking to the kids). Some of you will be like them, but all of you will become better men and women.
"The president represents the shareholders, who have invested the money. For example, I take care of the new stadium of AC Milan. We plan to do it together with Inter. I reserve the role of helping Gazidis to settle in, to see this group of young people makes him very happy.

"We are a bit inconsistent but we are still fourth, we need Milan to return to the Champions League, we have to try and stay fourth, this is important," he concluded.