AC Milan set to have their Women's team from next season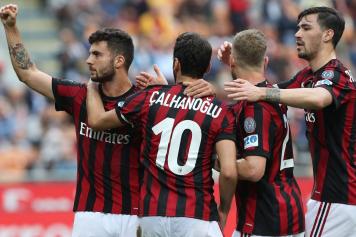 15 May at 15:20
It's been on the cards for quite some time, but it looks like Milan finally have found a women's team to acquire, which they will transform into their own.
In fact, as reported by Tuttosport today, the birth of Milan Women is just one step away. The Rossoneri are close to taking over Brescia's women's team for around €1m. Elisabetta Spina will be the technical reference, while for the construction of the new team we will hear from Mario Beretta, the new chief of the youth sector which will also take care of the women's team. Milan will be looking to secure the stars of the team, such as Girelli and Giacinti.

Milan have a very ambitious project for the women's team. They are looking to do what Juventus have done, who are already in the Champions League with their own women's team.