AC Milan to meet UEFA to discuss FFP regulations: The scenario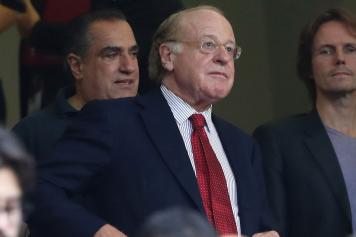 04 November at 15:45
AC Milan and UEFA for the Financial Fair Play, the game starts all over again. After the highest administrative body of European football, even the
Rossoneri
have received the motives for which CAS readmitted the club in the Europa League in July. And now the date for a new face-to-face between UEFA and Milan has been set.
As revealed by
Corriere dello Sport,
Milan will be in Nyon for the hearing before the UEFA Chamber of Judgment on November 12. As stated by President Scaroni about ten days ago, the club expects an immediate fine and other penalties for the period between 2014 and 2017.
However, even for the three-year period 2015-18, Milan will go to trial again: the lawyers of the club have studied the situation and aim to obtain a Voluntary Agreement thanks to the change of ownership, as UEFA could be less harsh with Elliott replacing Yonghong Li last summer.
Waiting for the penalties coming from Nyon, Milan will soon understand how they can move on the transfer market, despite already closing a deal for Lucas Paqueta from Flamengo and studying a move to bring Zlatan Ibrahimovic back to the San Siro.