AC Milan to seek agreement with UEFA rather than using CAS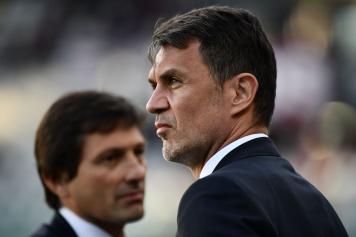 19 May at 11:00
​As opposed to what has been written in the press lately, Milan are leaning towards not making use of CAS once again, following the breach of Financial Fair Play rules.
In fact, the Rossoneri have opted for a different strategy than what was first expected, seeking an agreement with UEFA to end the matter.
According to Corriere Della Sera
, the negotiations have already been started, with Milan looking to move the break-even deadline (currently set at 2021).
It seems that Milan would be willing to accept a one-year ban from European competitions, while getting more time to break even in return for the punishment. This solution, however, would only be a possibility if the Rossoneri were to miss out on Champions League, as Europa league isn't really of their interest.
The road is long, of course, but a plan seems to have been set for what lies ahead. This afternoon will be decisive, though, as the Rossoneri could reclaim the fourth place.