AC Milan will be sanctioned by UEFA tomorrow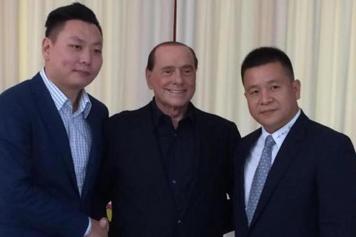 07 December at 11:00
The pessimism surrounding AC Milan's voluntary presentation to UEFA, regarding Financial Fair Play, will turn to dread tomorrow when the governing body rejects their offer.
The Rossoneri ownership presented a plan to Aleksander Ceferin, the president of UEFA, to avoid FFP penalties by spreading out payments over four years. By spending ~230 million euros this past summer, AC Milan subjected themselves to risk of pay the penalties. Now that risk will turn to a loss when UEFA gives their ruling tomorrow.
The question now is, what penalties will be imposed?
It's almost impossible to imagine UEFA will strip the team's right to play in international competitions. The more likely scenario involves fines and sanctions. It's likely that AC Milan will not be allowed to purchase any players, unless the transactions are self-financed (ie: cash only). More importantly, however, AC Milan will be forced to pay their fine over two years, not four.
We now await to see the official judgement.