AC Milan without Gattuso; Wenger is Gazidis' candidate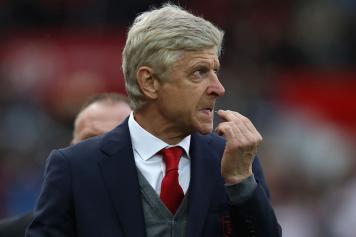 23 December at 18:50
Yesterday, Milan confirmed that they still believe in Gattuso,
though that is only half of the stor
y. The next two matches, against Frosinone and SPAL, will be decisive for the future of Gattuso.
In fact, in order for Gattuso to remain safe, he will have to grab six out of six points. It all has to do with the top four, which means Champions League next season. This summer, Elliott ordered Gattuso to get the team into the prestigious tournament, with no ifs and buts.

Since the team has struggled as of late, the club has started to look around for potential replacements, should Gattuso not turn this around. Former Arsenal manager, Arsene Wenger, is the main candidate of Milan's new CEO, Ivan Gazidis, who also worked for the Gunners previously.
The Frenchman has already said no to the likes of Monaco and Fulham, as he wants to get back on track with a more prestigious club. With that said, he could decide to say 'yes' to the Rossoneri.