Adriano: 'That's why I am leaving Roma and return to Brazil'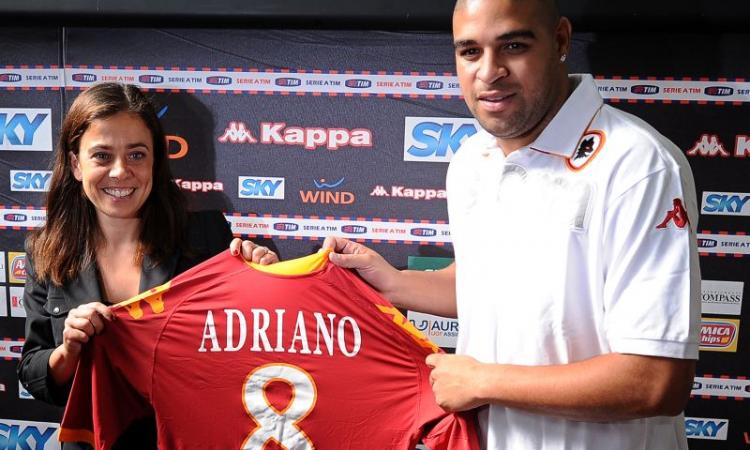 2011-09-03 - 18:00
Adriano leaves Roma with his head high. The Brazilian striker told Sky: "I opened my hands and lost a lot of money, but I want to be happy and I am happy in Brazil. I have never had so many injuries like this season, it's a sign of God. I have two children at home, I cry when I speak to them on the phone. I didn't ask my mother to follow me here in Italy with them, it wasn't right. I am 29 years old and I have to cure myself on my own".
On the contract termination with Roma.
"I feel good about it because it's something that comes from my heart. I decided to leave, together with the club, because of my problem. It wasn't a good season, I had three injuries and the last one was serious. We spoke a lot together, we decided to end it this way. I could have stayed in Brazil, but I didn't want to repeat the same mistake I made with Inter."
Why it didn't go as expected?
"I think for my injuries, bad luck. When I started to train well, I got an injury. I had a 2-month stop the first time, then I returned and Ranieri saw my progress, then I had another injury and did not play for another two months.These things happen in life, as I said, it's a sign from God. I had to make a choice and I decided to return to Brazil".