Agent: 'Giovinco can return to Europe, Fabregas to Milan…' - exclusive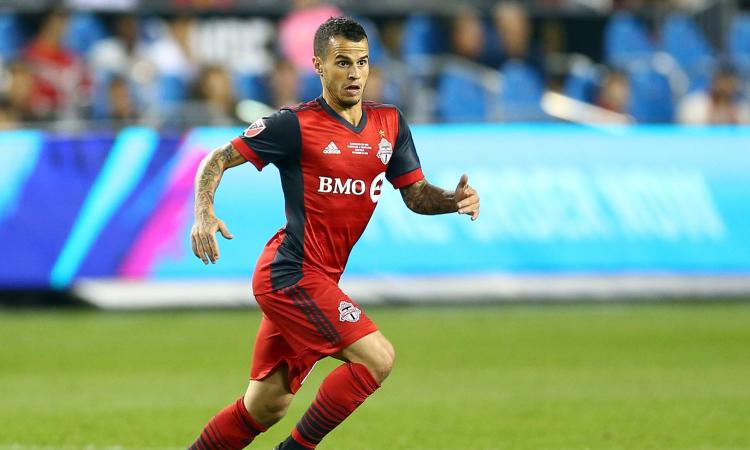 2018-28-09 - 12:57
Sebastian Giovinco's agent Andrea D'Amico spoke to our
Daniele Longo about the future of his client:
"Sebastian is happy in Toronto, he lives well. He scored many goals in his first campaign, in the second he reached the final and lost against a great squad like Seattle.
This year is different again but he can't do miracles all the times. Return to Europe? It's still early, let's see. Sebastian is the most important player of the MLS, we will make a decision in the future."
D'Amico was the agent of Gennaro Gattuso during his playing career. He bought him at Rangers Glasgow when he was only 17-year-old: "Gattuso is the most focused player I've ever seen in my career. He used to take care of every single detail. As a manager, I must say his commitment is incredible. I think he is doing a great job.
He knows how to manage a big club like AC Milan. Never forget he qualified for Europa League last season.
Fabregas to AC Milan? The January transfer window can be a crazy one. It's always very dynamic and I believe there may be some surprises."