Agent: Inter want Juve, Man United, Chelsea target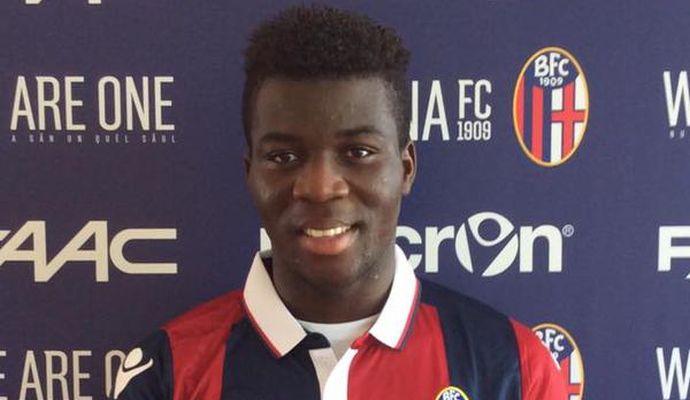 2017-03-10 - 14:35
Inter are interested in signing Godfred Donsah, according to agent Oliver Arthur.
When asked about a possible January move to Inter, he answered:
"Yes, I think it's possible."
The Bologna star, who is 21, has been linked to Juventus,
Chelsea, Arsenal, Everton and both Manchester clubs in the recent past.
"Inter is a great club, and would be an important opportunity for him. Inter is a top club and everyone aspires to play in such a prestigious team".
Arthur also confirmed that the midfielder - who has already scored a Serie A goal this season - was close to moving to Roma this summer. "Was he close to Roma this summer? I can confirm it. Bologna considered him to be untouchable, and maybe the Giallorossi weren't able to make an offer that could change their minds.
"Now I'm certain that if Inter were 100% convinced of registering him, they'd be able to reach an agreement with him.
"Sabatini? Yes, he likes him a lot, he brought Afriyie Acquah to Palermo and also showed interest in Godfred. And Spalletti likes him, too."
"This summer his price was around the
€
8-10 million mark, but now the price of a transfer may have increased, who knows."
@EdoDalmonte