Alexis Sanchez accepts 16-months suspended jail sentence for tax fraud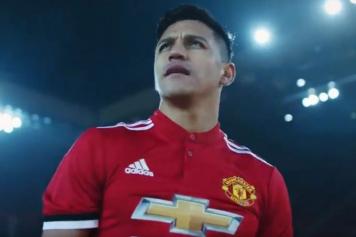 07 February at 13:50
Alexis Sanchez has agreed to a 16-month prison sentence for evading
€
1 million's worth in taxes, according to reports from Spain.
The Chilean recently joined Manchester United in exchange for Henrikh Mkhitaryan, but had admitted in mid-January that he was being investigated by the Spanish tax authorities (Fiscalia) for hiding
€
1 million in image rights.
The former Udinese man will not serve any of that time, however, as he is a first-time offender, and he has been sentenced to less than 24 months anyway.
The 29-year-old has been found guilty of not declaring image rights that he was earning back in 2012-2013.
While repaying the sum and admitting his guilt, Sanchez needs to make sure that he doesn't offend again, which is the situation that Lionel Messi is in.
Beyond that, Cristiano Ronaldo keeps claiming innocence in a case which sees hims accused of defrauding tax authorities of
€
13 million. Luka Modric himself paid a similar sum to avoid going to prison recently.