Allegri: 'Berlusconi did not criticise the team'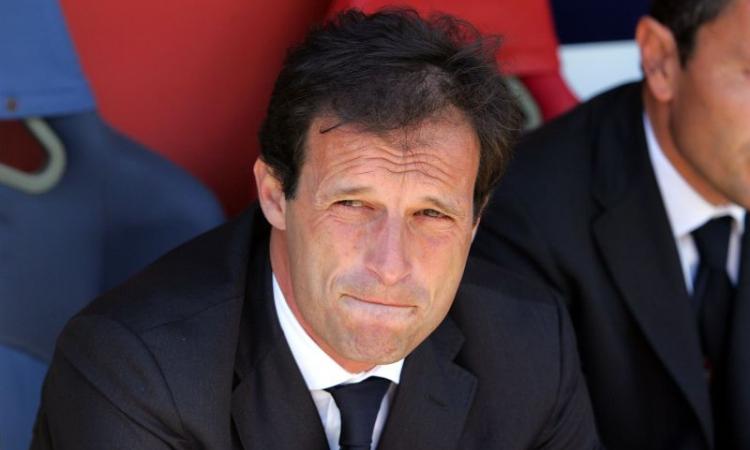 2010-24-10 - 11:26
AC Milan coach, Massimiliano Allegri, called up the following players for the match against Napoli that will be played tomorrow:
Goalkeepers: Abbiati, Amelia, Roma;
Defenders: Antonini, Bonera, Montelongo, Nesta, Oddo, Papastathopoulos, Yepes;
Midfielders: Boateng, Flamini, Gattuso, Pirlo, Seedorf, Strasser;
Forwards: Ibrahimovic, Inzaghi, Pato, Robinho.
Then he spoke about the defeat against Real Madrid: "I talked to Berlusconi yesterday. He's always close to the team. He told us to keep working like we do and didn't criticise anything.The match in Madrid was just an isolated episode. It was a strange match, we set it aside. It taught us a lesson, we won't repeat those mistakes.
One defeat can't change a team's mentality, we can't lose our self-esteem. We had a bad start in Madrid, as we conceded two unlucky goals in the first fifteen minutes. The first one because our defensive wall split, while the other one was an own goal. In general, Real Madrid have several chances and we committed too many errors.
The important thing for us tomorrow will be winning the game."