Allegri: 'Tottenham are a great team even without Bale'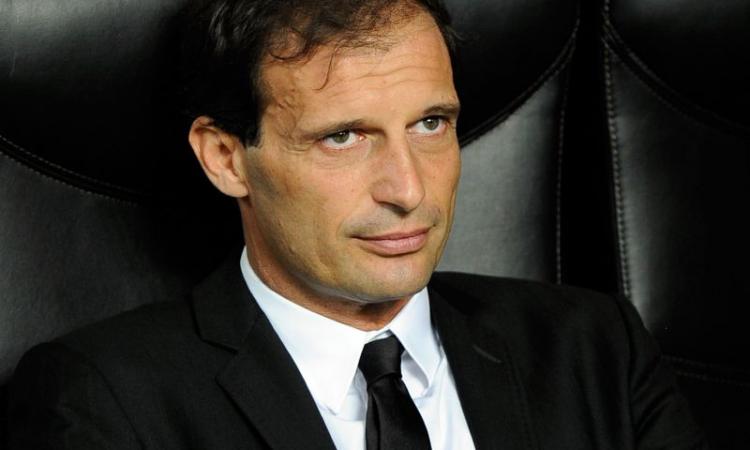 2011-14-02 - 14:30
AC Milan boss, Massimiliano Allegri spoke about the next Champions League match against Tottenham: "In their last games, Tottenham have done well even in Bale's absence. They're an organised, pacy team, formed by technically gifted individuals. It's a Champions League last sixteen encounter, it will be very difficult, also because in total it will last 180 minutes".
On Seedorf: "He's likely to play, because, apart from the injuries, we'll also have to do without our January signings in the Champions Leagues. I'll make a decision on the line-up later today. Either Oddo or Abate will play at right-back. Whoever will play will be ready for a great game."
"I think Milan's objective can't be other than going as far as possible in the Champions League. First, we need to advance from this round, knowing that it won't be easy. Europe's finest are still in the running, so you can't afford having off matches. Merkel? Up to now, when called upon, he's done well, even if he still has a lot to learn. We can't give him too much responsibility, because he's very young."
On Serie A: The Juventus Inter game wasn't decisive. A few weeks ago our advantage was bigger, yet two draws were enough for people to talk about a Milan in crisis. We have kept ourselves balanced and we need to be consistent in terms of our results. There are 13 games left to play, so it's too early to talk about the title. Napoli are only three points behind us and Inter still have a game in hand. The race for the title will be open right up until the end." "