Allegri-Juve like Sacchi-Milan: when players are prioritised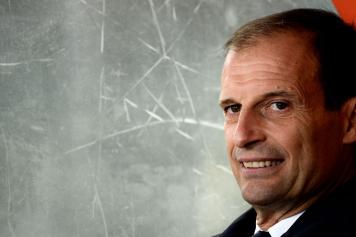 17 May at 18:00
It is now official that Allegri will be leaving Juventus at the end of the season, with the Bianconeri looking for a different manager to move forward with in regards to their project. In many ways, the situation can be compared to what happened to AC Milan in the early 90s.
The main reason behind the sacking of Allegri comes down to his ambitions as a coach. He reportedly wanted to change many players ahead of the new season, looking to spark a revolution in order to win the Champions League. However, the club opted to go with the players, thus letting Allegri go while continuing their project with a different manager.
At AC Milan in the early 90s, the same situation took place as the Rossoneri opted for the players rather than Sacchi, who wanted a revolution as well. Van Basten reportedly told Berlusconi 'It is either me or him', referring to Sacchi of course.