Allegri 'Inter are angry, we are serene'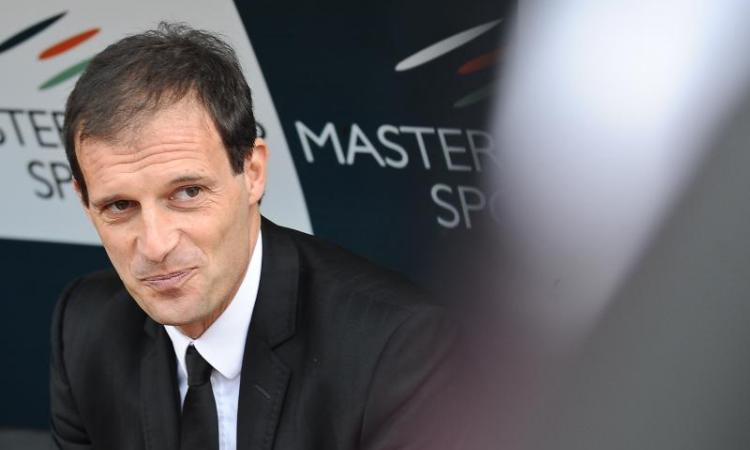 2010-13-11 - 15:00
AC Milan boss, Massimiliano Allegri, spoke about the derby against Inter in a pre-match press conference: "Tomorrow night it will be a difficult game, first of all because it's a derby, secondly because Inter are angry. We are at the top and then we will take the pitch with the knowledge that we are top. We will have to play very carefully, as we did, except for a few moments in some games when we conceded goals.
Would I accept a draw? Before the game never hope for a draw, I like to play games. We are three points ahead of Inter, tomorrow will not be a decisive game for the season, but it will confirm that the lads are doing well. It's the first derby for me, the team must play a great match not conceding any goal."
Pato and Inzaghi are injured: "Ibra without injuries is important for Milan and he has also demonstrated with facts, with his goals and assists. Now he has more responsibility, because he is the only attacker that we have. His role does not change, we will continue to play with two strikers. "