Allegri: 'Poker of aces? During the match'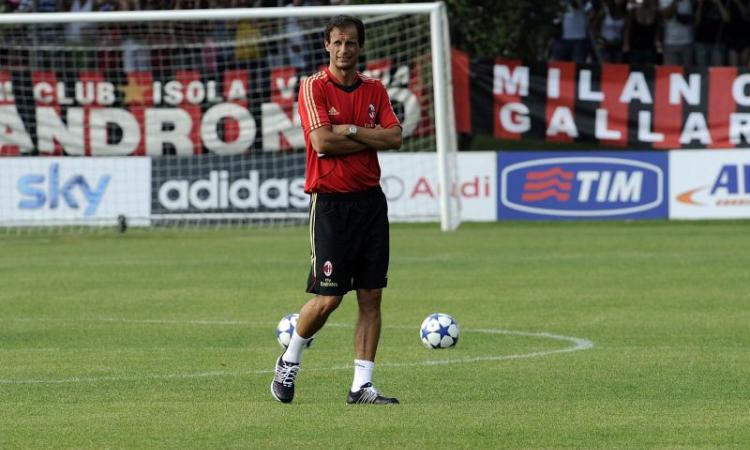 2010-10-09 - 14:01
Silvio Berlusconi's "diktat" is clear: I bought them, now I want to see them playing together. Ibrahimovic, Ronaldinho, Pato and Robinho on the pitch at the same time is not utopia but just a matter of balance, physical shape and type of opponent. It's possible, but with some restrictions:
''I am extremely happy with my team and I sleep well. Poker of aces? There is the possibility that during the match they'll play all together, but the squad needs time to find more balance. The more quality we have, the better but we don't win matches only with our skills. We need sacrifice, like during the match with Lecce".
On Ibrahimovic: He's well, I think he will play since the first minute tomorrow. He trained with us for the first time last Wednesday, but he can play. I don't know if for 70 or 90 minutes. I only have 4 midfielders, Boateng returned from his national team and he's well''.
On Robinho and Pato: "Robinho can play in all forward positions behind the first attacker. Pato vice-Ibra? He's got the skill to be a central forward, but the alternative to Ibra is Inzaghi".