Allegri's Milan? The same as Leonardo's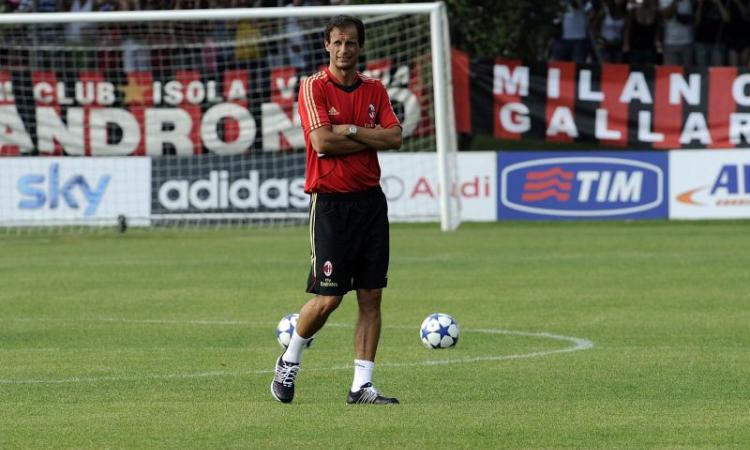 2010-20-09 - 09:30
The Rossoneri have 4 points like last season. Their game presents the same defects. Pirlo and Seedorf are slowing down. Allegri wants a faster game to serve Ibra, who didn't play many balls against Catania.
The team is split in two: 5 players are not defending. After a free kick, if they lose the ball, they always suffer a counterattack.
Boateng is the real leader in the midfield, but he must defend more.