Allegri: 'We haven't won anything, yet...'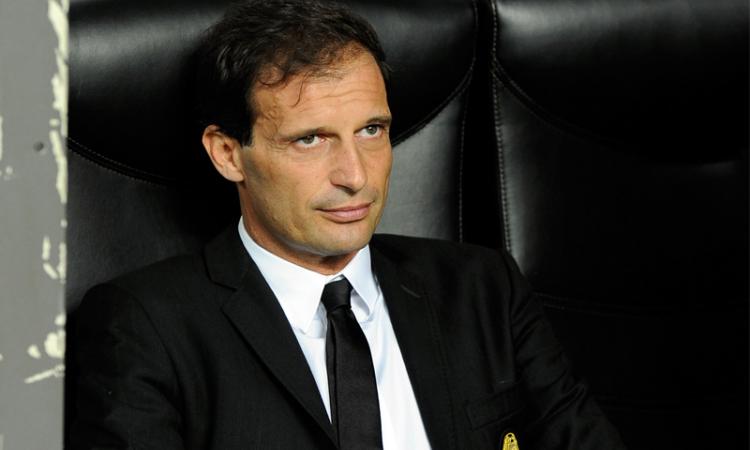 2011-30-04 - 15:35
The match against Bologna is very important for AC Milan: they could win their 18th Scudetto, the first for Massimiliano Allegri, who said in a press conference:
we just need to keep relaxed and focus on the game tomorrow. We can't afford to take the match lightly. We know that Bologna is team that plays a good brand of football and they've done well despite being given a 3 point deduction. We need to play as well as we can in every match, because mathematically we haven't won the Scudetto yet".
"We can't deny that if Inter don't win today, we'll win the Scudetto. But now our only task is doing everything to get the three points tomorrow."
"We haven't won anything yet. We are still racing for the championship and the Coppa Italia. Let's talk again at the end of the season, perhaps in front of a good glass of wine...". Allegri concluded.