Ambrosini: "Who would not need Ibrahimovic?"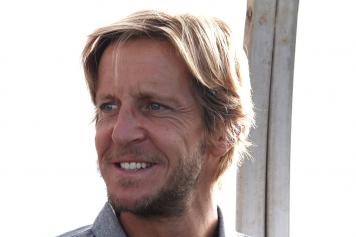 24 November at 11:20
Massimo Ambrosini spoke on the possible return of Ibrahimovic to Milan in a speech to Sky (via CalcioMercato.com).
"Who would not need Ibrahimovic? I think Milan would take him tomorrow. We also need to know how to approach him. If there is a quality of De Laurentiis it is that of having interpersonal skills, he may have the arguments to attract such a player. Ibrahimovic is an intelligent person, he knows his way of being, he knows what he left ".
For more news, visit our homepage.
@MaaxiAngelo