America's strange soccer mystery is solved as "#KakuWatch" ends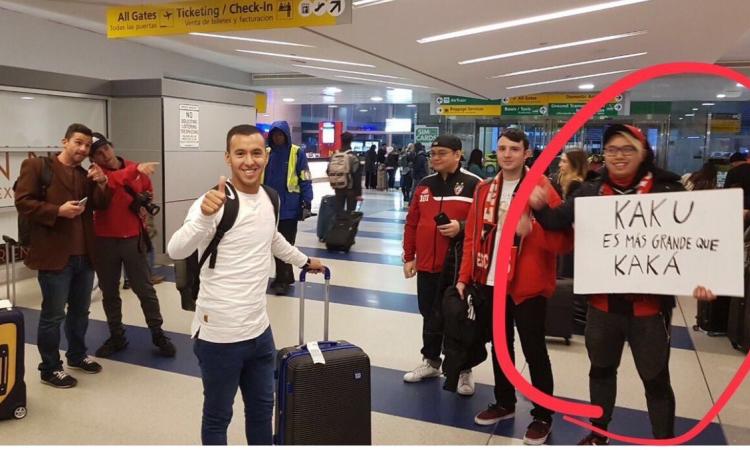 2018-16-02 - 18:40
The New York Red Bulls have completed the transfer of Argentine attacking midfielder Alejandro "Kaku" Romero Gamarra from Club Atletico Huracan, thus ending the deepest mystery in American soccer this winter.
For months the playmaker has been linked with a move to MLS, and was expected to join New York at the opening of the January transfer window. However, a series of conflicts involving visas, former agents, and a number of other unconfirmed issues had delayed, and even threatened to unravel, the transfer for nearly two months.
The strange and unpredictable path of the transfer saga gave birth to the "#KakuWatch" hashtag which became somewhat of a meme across the United States.
"We are very pleased to reach an agreement with all parties and complete this deal," said Sporting Director Denis Hamlett. "When we identified Kaku, he quickly became our top off-season target."
"Kaku is a very exciting player and a great person," said Red Bulls head coach Jesse Marsch. "He is a creative, dynamic attacker who can change the game by scoring and setting up teammates."
The move is rumored to have cost New York between $5–6.5 million in transfer fees.