After learning how to walk, is Milan ready to start running again?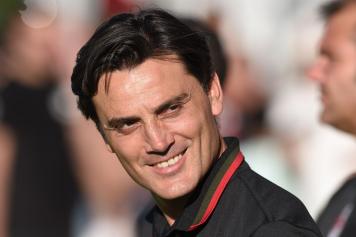 29 November at 12:06
I often ask myself which is the best TV show ever, and I usually end up having to pick between "The Sopranos" and "The Wire". While the former came first and elevated TV series to an art form comparable to films, to me "The Wire" took it a step forward because it has the ability to explain life. Milan's recent performances made me think of an iconic scene between two of the most memorable characters in the series.

You could describe Milan's gradual improvement in the 2016 calendar year as a baby who went from crawling under Mihajlovic, to finally walking under Montella- the next step is to start running. The process the rossoneri are going through is described perfectly by crooked Maryland State Senator Clay Davis to drug dealer Stringer Bell, played by Idris Elba in his breakout role, who had aspirations of becoming a legitimate real estate mogul: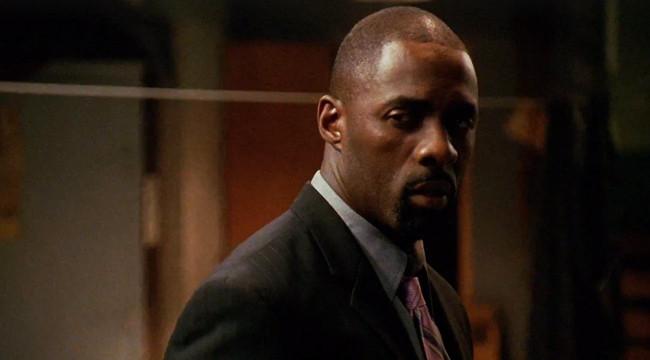 "I'm going to bring you along. But it ain't going to be an overnight thing. We spend this year dealing with the city, then doing business with the state. Year three we go for the gold, we go federal. Then we see the man with his hand on the faucet.
"What faucet?"
"The hood faucet. The money faucet"
"Three years. Crawl, walk and then run"

Milan is going through the exact same process. Mihajlovic had started to improve things by restoring some discipline and order with the team. While he may have his limits tactically as a manager, the current Torino manager was instrumental in giving Milan two key building blocks. The rossoneri have historically been reticent to spend big on defenders, but Mihajlovic pushed them to sign Alessio Romagnoli whom he had previously coached at Sampdoria- the centre back has really improved this season in part thanks to Paletta's return.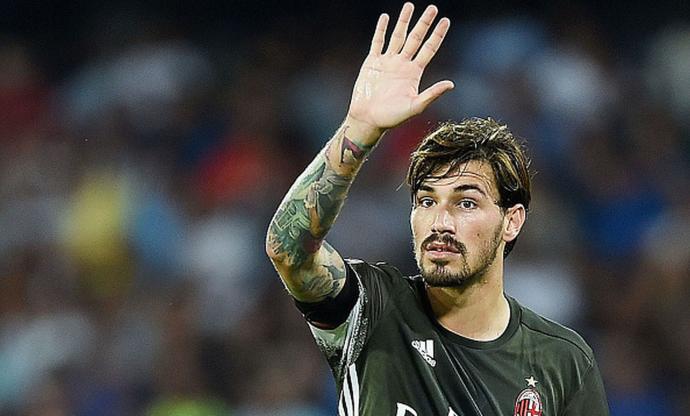 Mihajlovic continued the youth movement started with Romagnoli, by making the bold decision to start Gigio Donnarumma at the age of 16 despite having a reliable keeper like Diego Lopez. The great results that stemmed from that decision made it much easier to then launch Locatelli and give more playing time to Calabria. Mihajlovic simply didn't play the style of football that Milan wanted to be known for, but his decisions allowed Milan to start standing up- the first step towards walking.
After the failed Brocchi experiment, Milan decided to hire Vincenzo Montella who came off a difficult stretch at Sampdoria. At least that experience ensured that the rossoneri didn't have to pay Montella's exit clause from Fiorentina. Montella has been able to build on what Mihajlovic left and now Milan is firmly walking.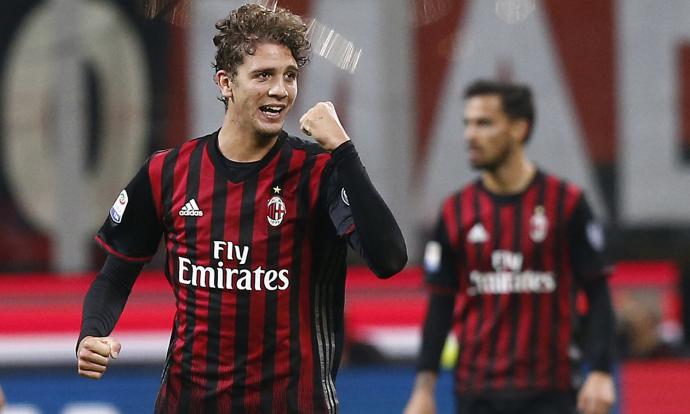 Unlike Mihajlovic who at least got some support on the transfer market, Montella had to work his magic with some budget moves who are finally starting to pay off. Lapadula cost about a third of what it cost to acquire Bacca the previous summer, but has so far proven to be a far better fit for Montella's style than the Colombian striker. Lapadula has had a similar career trajectory to Toto' Schillaci, who arrived later in his career to a top club after proving himself in lower divisions.

While many attacked the Mario Pasalic as just another favour Galliani did to one of his agent friends, the Croatian midfielder has bought some quality and passing ability to Milan's midfield. In addition to Pasalic, last minute summer addition Mati Fernandez could further bolster Milan's midfield while also being a factor on set pieces.

While Galliani has been heavily criticised in recent years, the Pasalic signing isn't his only move that is paying off. Suso, who recently just turned 23, was acquired on a free transfer from Liverpool, and after a six month stint on loan at Genoa been excellent this season. Bonaventura arrived for six million euro and has given Montella flexibility since he can play in both the offensive trident and the midfield, while Kucka also continues to be a valid option.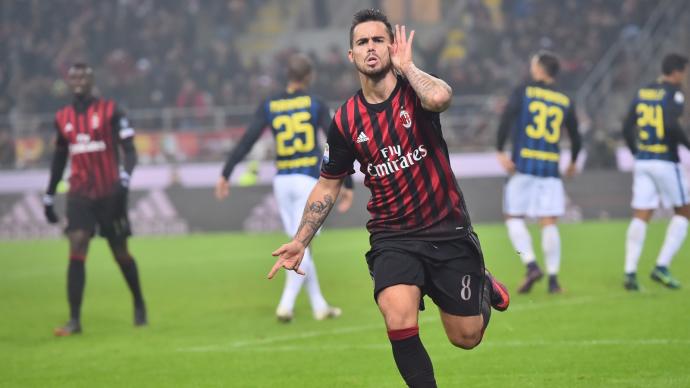 One of the things that stood out to me this season has been Milan's ability to win matches against the provincial type teams and also games in which they didn't play particularly well. Last season under Mihajlovic that was certainly not the case, in part also because of lack of luck. But as they say in Italy "la fortuna aiuta gli audaci" (luck helps those that are brave) so Milan is getting rewarded for focusing on so many young players.

So now that Milan is finally able to walk, when can we expect them to run? While there have been doubts raised on the closing of the sale of the club, there is hope that things can continue to improve for the rossoneri regardless of the outcome of the sale. Just like when Berlusconi took over 30 years ago, Milan has a great core of promising young players to build around and with the way the season is going Montella's squad has a realistic chance of making it to the Champions League (and to get all the revenue that comes with that) even without significant investments in January.

With Roma showing their typical inconsistency, Napoli really struggling to score goals since Milik's injury and Inter having a nightmare of a season, Milan could finish in the top three with essentially the team they have. They also have a significant potential asset in Carlos Bacca who could be sold for a significant transfer fee that could be reinvested in a midfielder and/or a defender. In addition the young players, especially Locatelli, will likely continue to improve over the course of the season.

Milan returning to elite level would really be great news for Serie A as a whole, since the league desperately needs at least one legitimate rival for Juventus. While Roma and Napoli deserve a lot of credit for their results in recent years, they unfortunately lack the revenues and long term winning culture that are so instrumental to Juventus' success.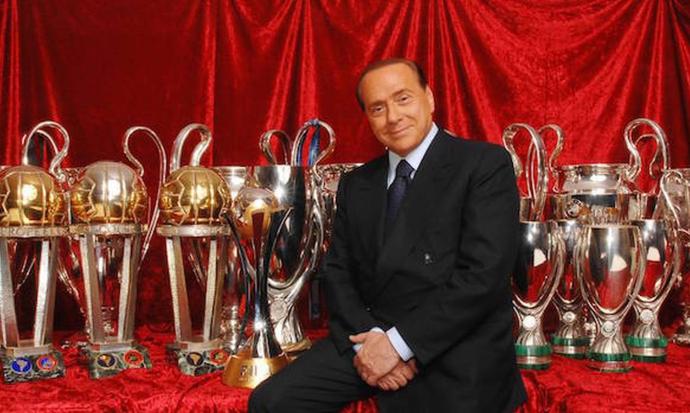 So while Stringer Bell never made it to see the man with the hand on the faucet, he was completely out of his element trying to succeed in the world of real estate and politics- Milan on the other hand has the advantage of being used to playing at the elite level, after learning how to walk they are poised to start running again.



David Amoyal is the manager of the English page on Gianluca Di Marzio's website where he also writes weekly articles. David covers transfer news for ESPN, and has appeared on numerous radio shows on Sirius XM in the US as well as TalkSport in the UK. David is the former editor in chief of Vavel USA and his articles have been featured in many sites around the world. You can follow him on Twitter @DavidAmoyal