Three great comebacks in Serie A: the tale of Muriel, Kondogbia and Strootman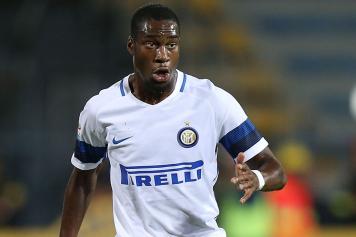 21 March at 13:20
There are few things more inspiring in life than a great comeback story. Certainly when a team manages to overturn a significant deficit like Barcelona did with Paris St Germain or the Cleveland Cavaliers against the Golden State Warriors it resonates, but when we see an individual who seemed down and out overcome great odds to triumph, we can all be inspired.

The world of sports is filled with stories that transcend simple athletic competition- take Muhammed Ali who reclaimed the heavyweight champion of the world after being banned from the sport for 3 years for refusing to join the US armed forces during the Vietnam War, or in some cases overcoming great odds one last time can be a great way to end your career like Michael Jordan's buzzer beater in the NBA Finals against the Utah Jazz in what is now referred to as the "flu game".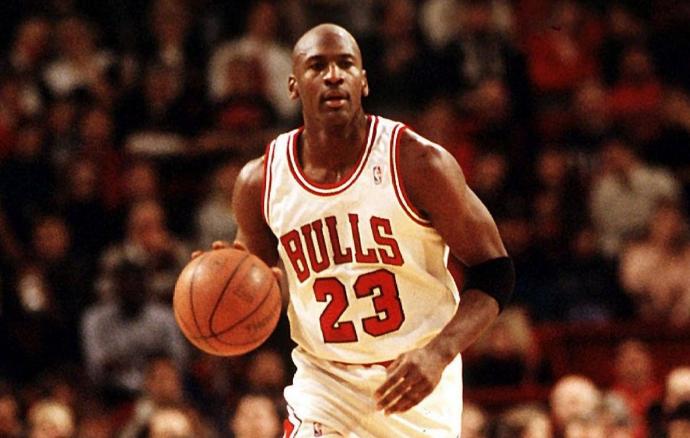 This season in Serie A we have seen three players make remarkable comebacks after their careers had taken such a turn for the worse that I wondered if I would associate the question "what if?" with their legacy- instead two of them will be once again protagonists in the summer transfer window and the third is now a key player within one of the most ambitious projects in Europe.

Back in the summer of 2013 Luis Muriel was often mentioned as the ideal replacement for Luis Suarez at Liverpool. His speed, ability to shoot with both feet and spectacular dribbling skills made him into a star at Udinese, a club that had just launched Alexi Sanchez. Muriel certainly enjoyed the comparisons his idol the Brazilian Ronalado, but his lack of maturity and discipline contributed to a spectacular fall.

The Colombian striker often clashed with manager Francesco Guidolin, especially over eating habits. Muriel was often overweight and his lack of discipline ensured that between 2013 and 2015 he ended up scoring just eight goals, 3 less than his breakout 2012/13 campaign where he had 11 in just 22 matches. But two changes helped the Colombian striker get his career on track.
Muriel decided to hire agent Alessandro Lucci, who also represents his teammate on the Colombian national team Juan Cuadrado as well as Juventus defender Leonardo Bonucci. Lucci hired a nutritionist for his new client, and then facilitated Muriel's transfer to Sampdoria where he's found a new home and a supportive manager in Giampaolo.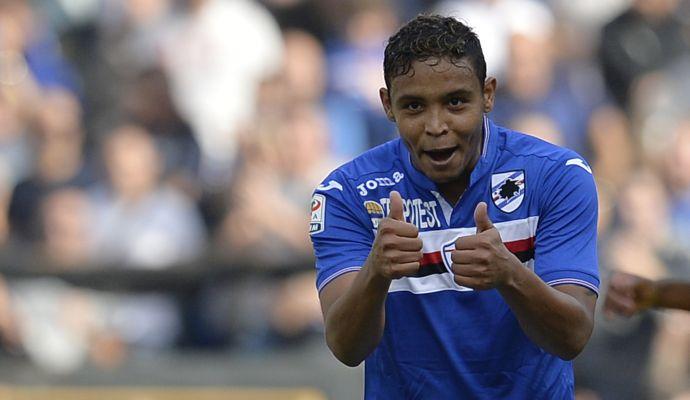 While Muriel had shown flashes during his first season and a half in Genoa, he has exploded during the current campaign- he's already scored ten goals to go with nine assists. His performances caught the interest of Valencia, Inter, Chelsea and Napoli in January and it's not out of the question that we could see top Premier clubs knocking on president Ferrero's door- Muriel has an exit clause of around 30 million euro which looks like good value when you look at the price tags for big name strikers and you consider that Muriel is at the beginning of his prime (he'll turn 26 in April).

While Muriel had to overcome his own demons to get his career back on track, it looks like Geoffrey Kondogbia just needed a manager who set him up to succeed. The French midfielder was linked to numerous top clubs after his excellent performances at Monaco in the Champions League against Arsenal and Juventus- he had also previously been a protagonist at the Under 20 World Cup where Pogba won the award for best player.

Kondogbia ended up joining Inter in the summer of 2015 where he was expected to be a building block in Mancini's squad. To say that he struggled is an understatement, Inter looked ready to send him out on loan with option to buy just so they could cut their losses, but then two things happened- the nerazzurri replaced Frank de Boer with Stefano Pioli and then they acquired Roberto Gagliardini from Atalanta.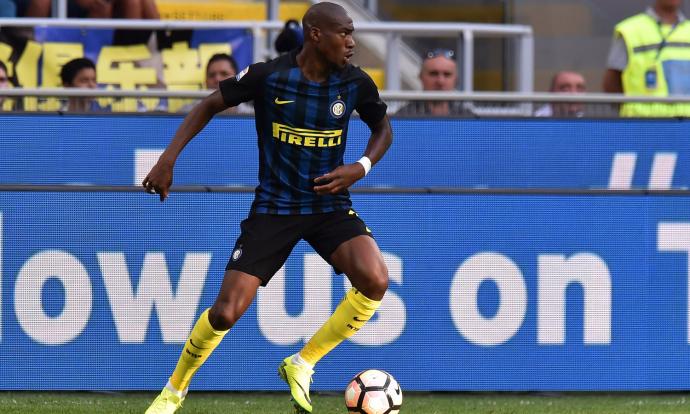 Pioli had started to re energise Kondogbia even before Gagliardini's arrival, but Inter's new midfielder proved to be ideal partner for the former Monaco player, and he also allowed Pioli to move Gary Medel to centre-half which solidified the back line and took out a player similar to Kondogbia from the midfield mix. This is what Kondogbia told BEIN Sport about Pioli's impact:"When he arrived, he told me it was inconceivable that a player like me was in this situation. He gave me some confidence and it paid off, things are going much better" There's no longer talk of Inter selling Kondogbia- he's now become a key piece in Suning's ambitious project and he could be a top player for them for years to come when you consider he's still only 24.

But I saved the best comeback story for last- to me regardless of what team you support, you should be thrilled for Kevin Strootman. The Dutch midfielder has now recovered from two major knee surgeries and is now back to being the player that had Manchester United drooling. His recent performance in a key match at San Siro against Inter was the apex of a great season for Strootman, he then followed up with a great game against Lyon in the Europa League.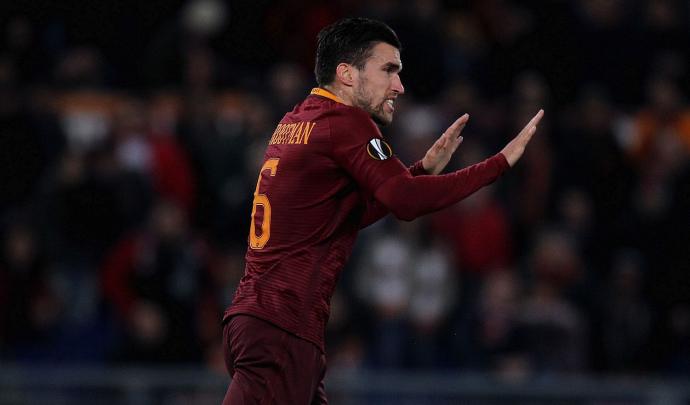 But these were just the latest in a long series of convincing games for Strootman, who recently turned 27. Roma is now at a cross roads with him, they will either have to extend his contract which currently expires in 2018 at a considerably higher salary or look to cash in on him this summer- it's no surprise that Roma is looking to hedge their bets in case he or another midfielder (Nainggolan or Paredes) leaves by pursuing Atalanta's Frank Kessie.

Comebacks can inspire especially if you can sustain that success. AC/DC looked down and out when Bon Scott passed away, but they were able to parlay the success of the "Back in Black" album into a great 30 year run, on the other hand Mickey Rourke's great comeback with the "The Wrestler" was just a temporary positive blip- will Muriel, Kondogbia and Strootman be more like the Australian rockers or the American actor, only time will tell but I'll be rooting for them.



David Amoyal is the manager of the English page on Gianluca Di Marzio's website where he also writes weekly articles. David covers transfer news for ESPN, and has appeared on numerous radio shows on Sirius XM in the US as well as TalkSport in the UK. David is the former editor in chief of Vavel USA and his articles have been featured in many sites around the world. You can follow him on Twitter @DavidAmoyal