The Serie A transfer window half-term report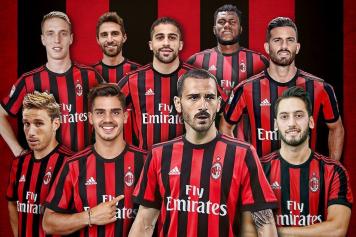 25 July at 13:40
I still remember taking midterm exams while I was in college- getting a bad grade in a class was usually the wakeup call I needed to get my act together. So now that we have just passed the half way point in the summer transfer window, let's take a moment to take stock of the winners and losers of the mercato in Italy- for the teams off to a bad start there's at least plenty of time left…
WINNERS:
Mirabelli and Fassone- when you go back to the first press conference Fassone gave after the closing of the Milan sale, it's hard not to be impressed with what he accomplished- he checked off all the boxes in his to do list. Despite a lot of drama he was able to get Donnarumma and Mino Raiola to agree to an extension, he has clearly bolstered the squad in very impressive fashion, and he has done so very early in the transfer window so that Montella can start assembling all the new players and get ready for the Europa League.

If that weren't enough, Milan has been able to weaken Juventus and bolster their defence significantly by signing Leonardo Bonucci. Both Fassone and Mirabelli have been very transparent with Milan fans, and their ability to sign numerous exciting players in a very efficient manner have made them the clear winners in Serie A so far this summer.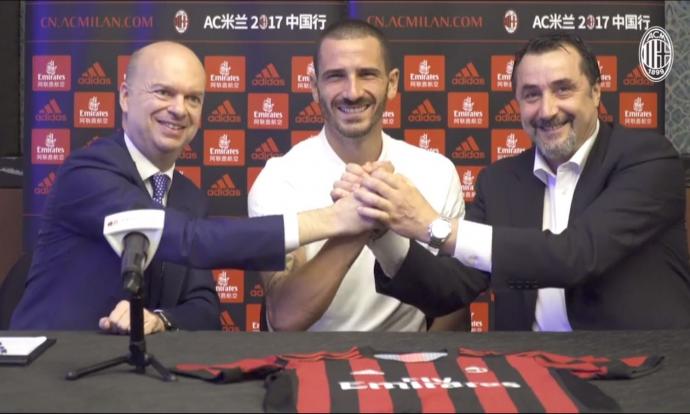 Bernardeschi- I have to be honest- I didn't think there was any chance Fiorentina would sell him to Juventus. Wasn't that long ago that the Tuscan club simply refused to negotiate with their most bitter rivals, both with Cuadrado and Jovetic the Della Valle brothers didn't even entertain the possibility of seeing him join the bianconeri.

But now that the viola are up for sale their stance changed, and thanks to Beppe Bozzo's work Bernardeschi will join Juventus. But the comparisons to Baggio are as obvious as they are inappropriate, yes it's true that Il Divino Codino also left Fiorentina to join Juventus, but while Bernardeschi is a very good player, he isn't in Roby Baggio's league. However joining Juventus at a time where the bianconeri are loaded offensively is certainly a great move for Bernardeschi since he won't have the pressure of carrying the attack.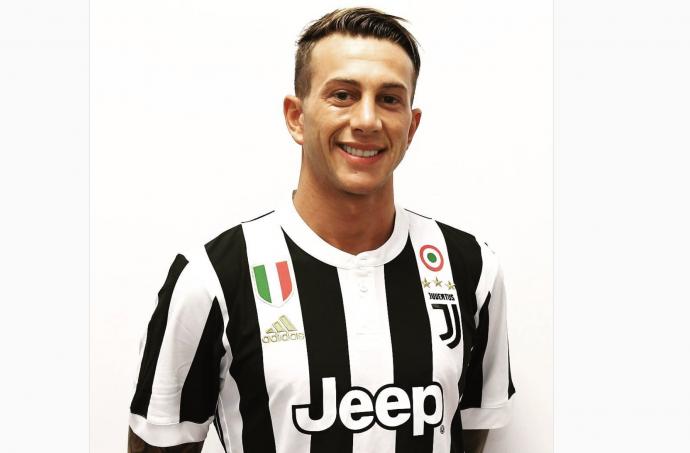 Continuity for Napoli- sometimes you can change by not changing at all. This summer Napoli made themselves into even more of a contender by keeping all of their key contributors- for one many of their young players (Rog, Diawara and Zielinski) will get better, and we have seen this summer Juventus and Roma lose significant players.

In addition to giving extensions to Mertens and Insigne, Napoli looks poised to keep Koulibaly- arguably their most irreplaceable player. If just one out of Maksimovic and Tonelli can get back on track, Napoli's backline wouldn't be a liability significant enough to keep them out of the scudetto race.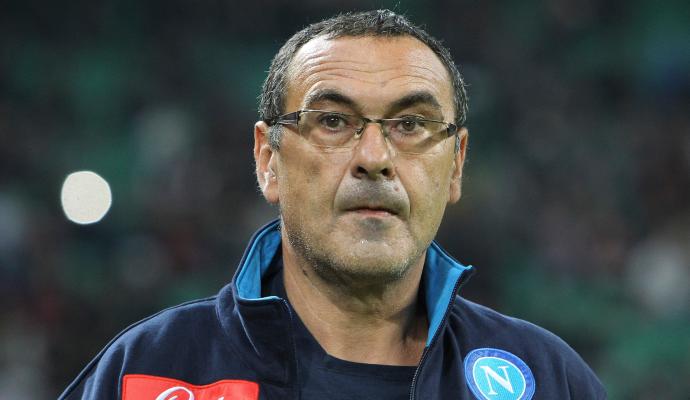 Mihajlovic- I'm very often wrong but last season I didn't't jump on the Torino bandwagon. Sure they made some impressive moves in the midfield and attack, but I simply couldn't get past the fact they had lost three defensive starters that weren't adequately replaced. But this summer the granata have paid close attention to the back line- Sirigu should be an upgrade on the inconsistent Joe Hart, and new centre back Lyanco had been pursued by top clubs- they should compliment well a defence that features two talented wing backs in Zappacosta and Barreca.

Mihajlovic had always been known for his defensive ability as a manager, and now it looks like he'll have a squad more suited to his strengths- in addition to Lyanco, the granata will also feature highly rated defender Kevin Bonifazi who after an excellent season on loan at Spal, was already a target for Roberto Mancini's project at Zenit.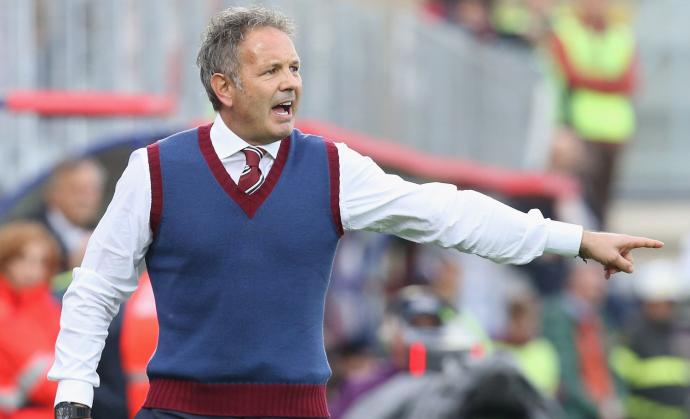 Young Italian keepers-
staying at Milan will almost certainly help Gigio Donnarumma develop without the pressure of joining a top club abroad, and Udinese is now committed to starting Simone Scuffet after two seasons in which the very promising keeper failed to live up to expectations. Udinese will also keep Alex Meret on loan at Spal where he made a name for himself last season in Serie B- safe to say all three keepers have been set up to succeed next season.
LOSERS:
Juventus' defence- ever since Antonio Conte arrived in Vinovo, Juventus' main strength has been their defence. In addition to the famed BBC trio, the bianconeri have also starting calibre backups in Rugani and Benatia. But after Bonucci's shock departure, Juventus now look like a team whose strength will be the attack- a choice that seems to be confirmed by fact Juventus hasn't made replacing Milan's new captain a priority.

As long as Benatia, Chiellini and Barzagli can stay healthy, there's no doubt that Max Allegri will still be able to count on a very good defence- but it's hard to argue that De Sciglio, Rugani or Benatia, Chiellini and Alex Sandro are a more appealing unit than Higuain, Bernardeschi, Dybala and Douglas Costa. Long term Juventus will also be able to count on Caldara who will however almost certainly play all of next season at Atalanta, but next season Juventus will look for their attack to make up for a downgrade to the backline.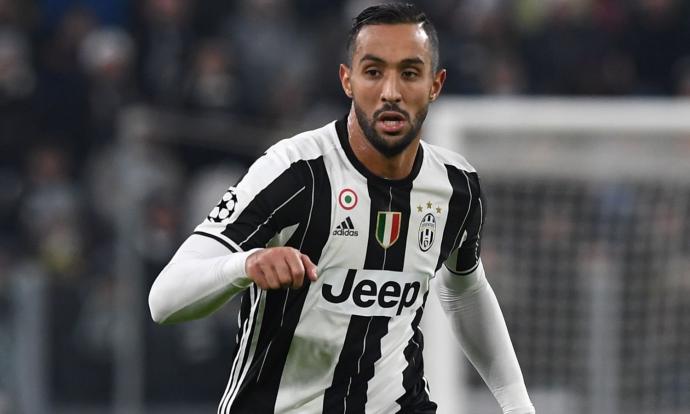 Stefano Pioli- just last April there was a lot of momentum for the former Lazio manager to stay at Inter despite the club being linked to the likes of Conte, Simeone and Spalletti. But there's also a reason why Inter's nickname is "pazza" (crazy) and now Pioli finds himself managing Fiorentina, a club he used to play for in the 90s.

So far this summer Fiorentina has lost two key veterans in former captain Rodriguez and Borja Valero, as well as Federico Bernardeschi to their most bitter rival no less. If that weren't enough Nikola Kalinic has left the Tuscan club's retreat multiple times this summer likely as a way to push for a move to Milan.

Pioli will have his hands full as he looks to keep Fiorentina relevant amidst a potential sale of the club- he'll need a bounce back season from Sportiello and Saponara while also ensuring Chiesa continues to develop.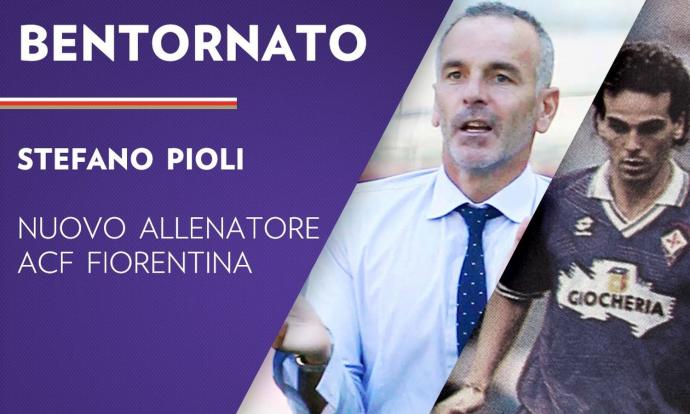 Suning's financial power- let's go back to last April right before the Milan closing finally happened- if I told you that one club from Milano had acquired Conti, Ricardo Rodriguez, Biglia, Andre Silva and Kessie you would have almost certainly assumed that was Inter right? Well so far this summer Inter's ownership group have taken a back seat to Mirabelli and Fassone's impressive mercato.

Spalletti is already expressing his displeasure with the club for not keeping their promises with transfers, and it looks like Inter is mainly banking on some big name like Di Maria being available towards the end of the window. What is even more surprising to see is Inter being way more focused on bolstering their midfield and attack rather than their current staple of wingbacks, the clear weakness on the squad.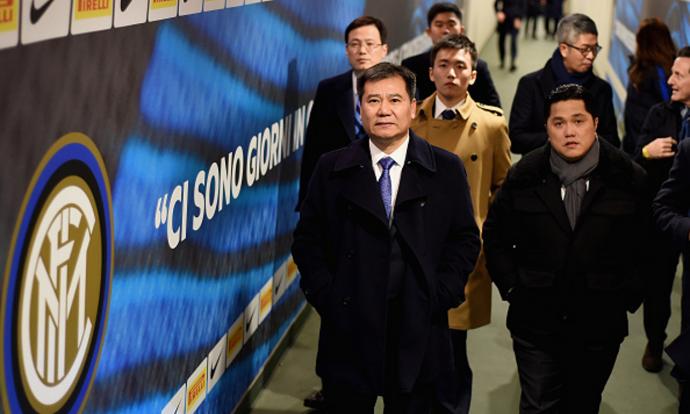 David Amoyal