Griezmann, Belotti, Lacazette and Diego Costa - the domino effect of Atletico Madrid's transfer ban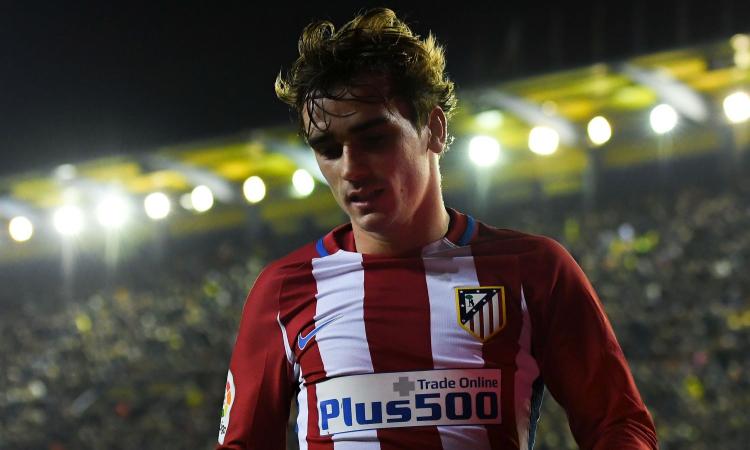 2017-06-06 - 13:40
Totti's last match at Roma, and his incredible farewell speech after the game, made me think about how rare loyalty is in football and how little some fans value it when it's coming from a player on a team they do not support. I've always found it interesting that the same fans who mock Totti for his lack of trophies are then usually the first ones to complain when one of their favourite players leaves the club they support.

I saw similar reactions from fans when I posted Antoine Griezmann's quotes from his interview with Telefoot over the weekend, the French striker explained why he decided to stay at Atletico in light of the recent appeal of the transfer ban being denied: "I spoke to my agent, after the ruling we decided the best solution is to stay. It's a hard time for the club. It would be a dirty move to leave now" You would think that most people would applaud his loyalty to a club who made him into a star, but instead most of the replies I saw to this tweet was on him being a loser who doesn't't care about winning since Atletico won't be able to next season.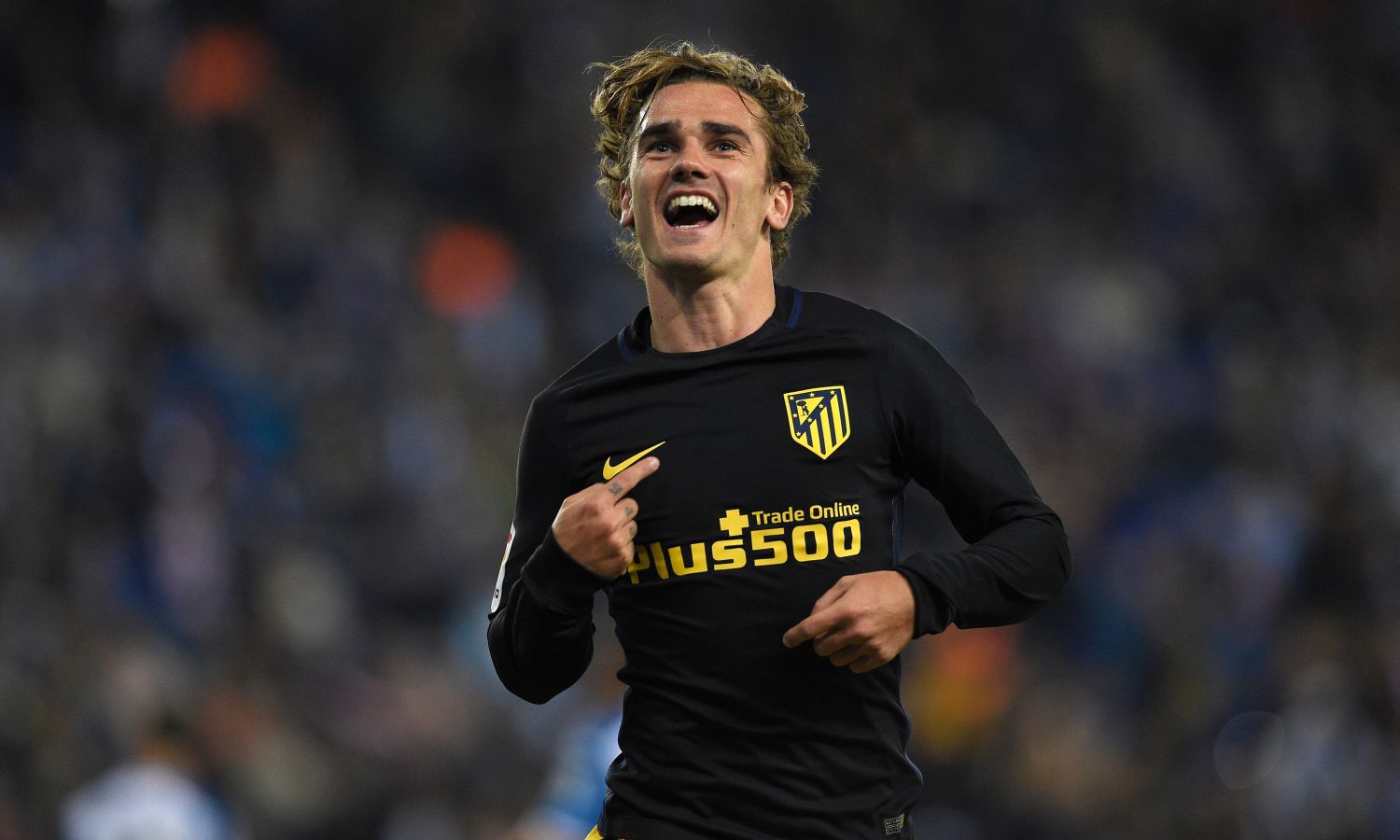 But Antoine Griezmann is by no means the only significant domino that will be impacted by Atletico Madrid's inability to sign players in this summer transfer window (they can technically sell but hard to imagine them losing key players they would be unable to replace). Before we get to the rest, it's also important to note that prior to Griezmann's quotes on Sunday, Atletico got confirmations they will also be able to retain manager Diego Simeone (who had been linked to Inter) as well as highly sought after sporting director Andrea Berta- they're a club that inspires loyalty from their employees and that needs to be appreciated.

While many Manchester United fans were upset to hear about Griezmann's quotes about staying, it's important to note that according to numerous reports the French striker wasn't't even their first choice (we'll get to what could happen at Old Trafford shortly), so the Red Devils' fan base shouldn't't be that upset- Griezmann had also been linked to Paris St Germain and Bayern Munich, who will now have to look elsewhere to bolster their attack.

As far as Manchester United goes, while Griezmann was on their radar, their preferences were always Kylian Mbappe' and Alvaro Morata- two players who were likely better fits for Mourinho anyway. With Griezmann now out of the equation it's not surprising to see Manchester United making a strong push for Morata considering that Mbappe' prefers to join Real Madrid and Monaco would like to keep him another year.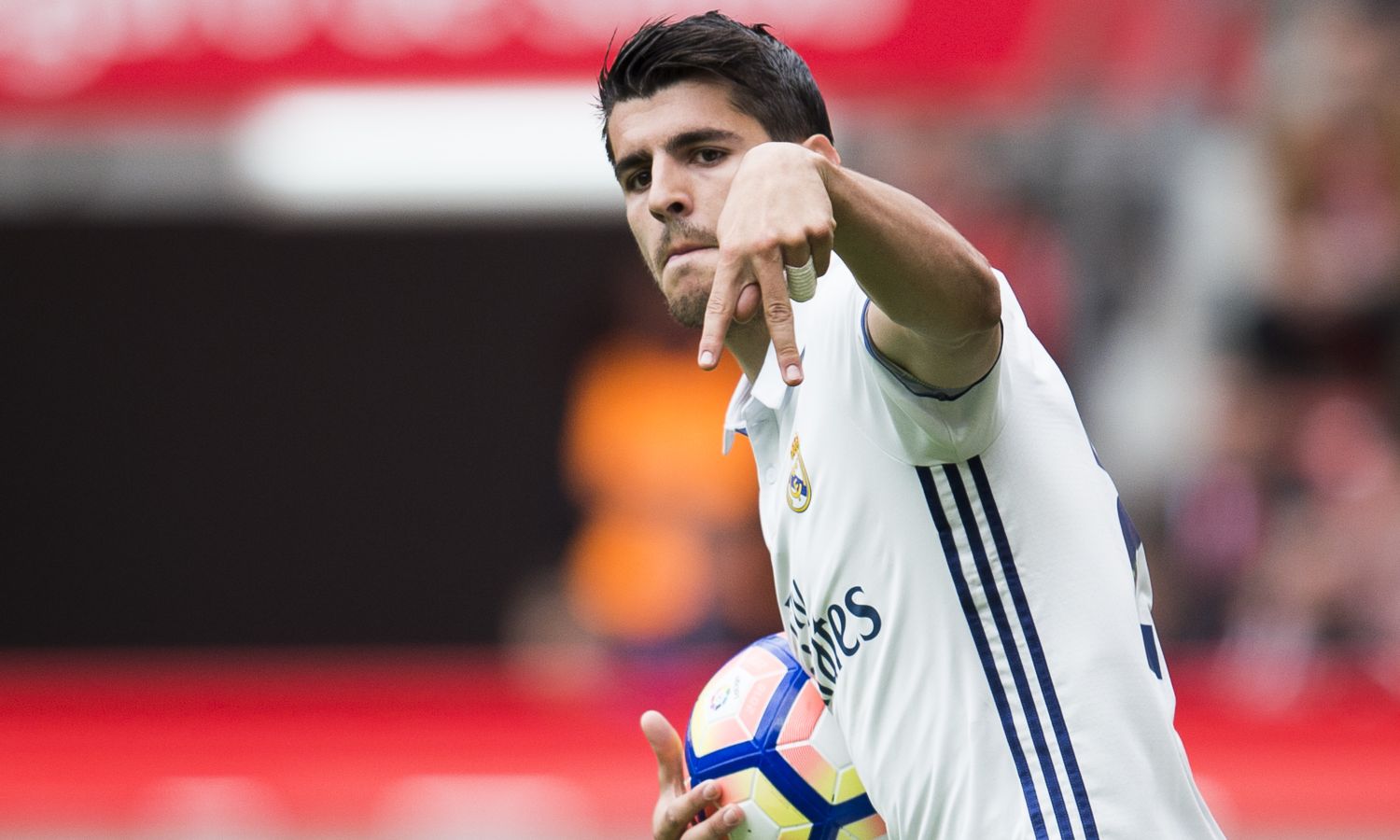 Milan is also in the race for Alvaro Morata, but the Spanish striker's loyalty towards his former club Juventus (last summer he refused to even discuss a potential move to Napoli to replace Higuain) are a hurdle on top of the enormous costs. Speaking of Morata's time at Juventus, I know his stats aren't impressive- but if you aren't familiar with a player the best thing to do is ask someone who watched him play. I personally don't know one Juventus fan who does not rate Morata very highly and for good reason, Morata was sensational in the Champions League while playing for the Old Lady- he carried them to the final lost against Barcelona and was one of the best players against Bayern Munich last year. His value simply cannot be measured on goals alone and it's no surprise both Conte and Mourinho continue to push to sign him.

There are three other strikers impacted by the Atletico Madrid transfer ban. The Colchoneros had identified Alexandre Lacazette as either the ideal partner for Griezmann so he would stay, or the perfect replacement for him. Now that Lacazette is 26 and in the full of his prime, it's almost inevitable that he will leave Lyon- since Griezmann is off the market he could end up being a great alternative for teams in need of a striker.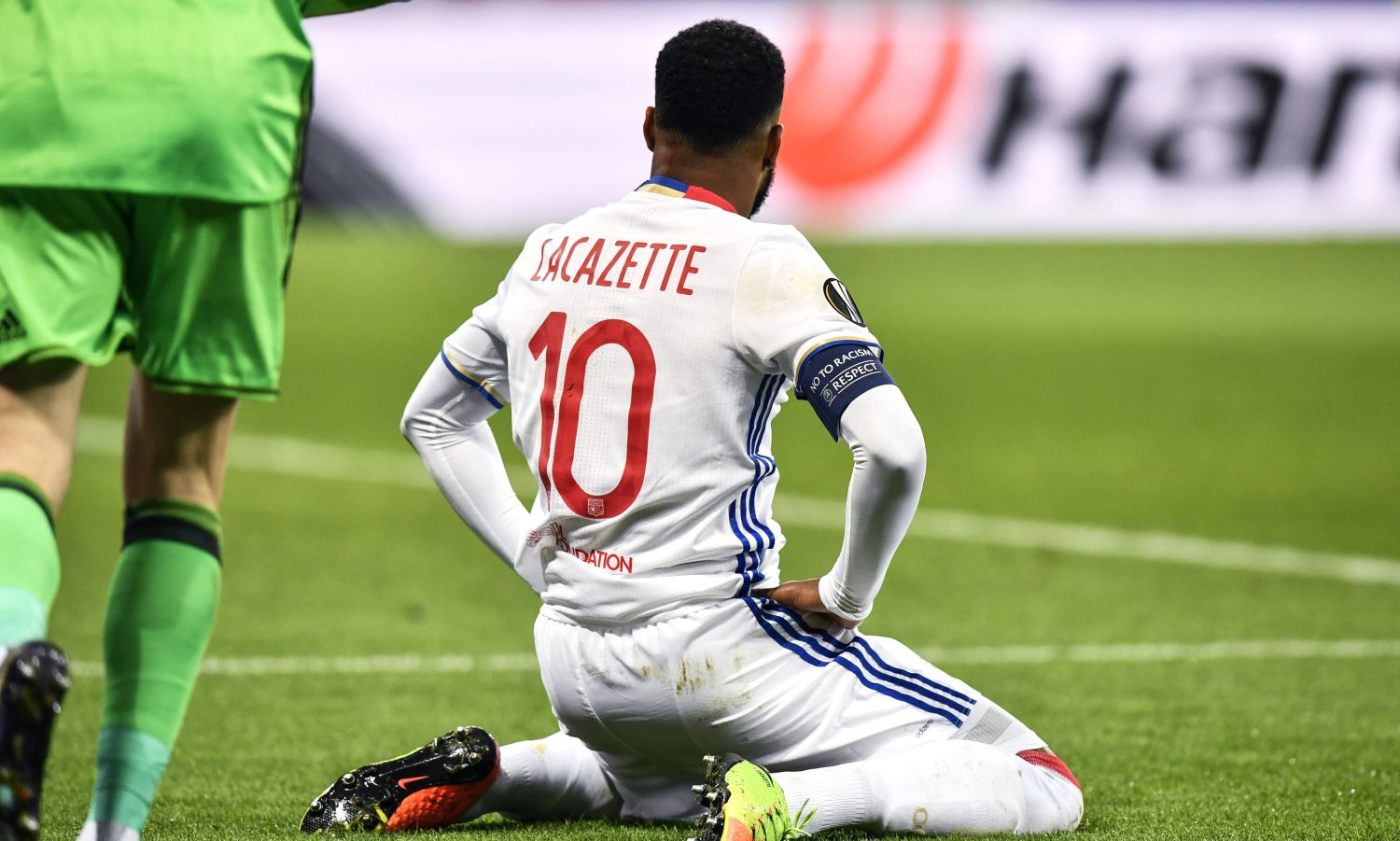 In addition to Lacazette, Atletico Madrid were also interested in Andrea Belotti- who happens to have a release clause for a similar amount to Griezmann's. Torino's president Cairo keeps insisting that he will only sell the striker known as Il Gallo (the Rooster) if a club pays the full 100 million exit clause- while technically it could only be triggered by a foreign club, Torino would accept that amount from any club except for cross town rivals Juventus. Torino has over 40 million coming in for the options to buy on Maksimovic and Bruno Peres (two players who weren't't even on team during the season that just ended) so they could wait a year to sell Belotti if no one offers the full amount of the clause.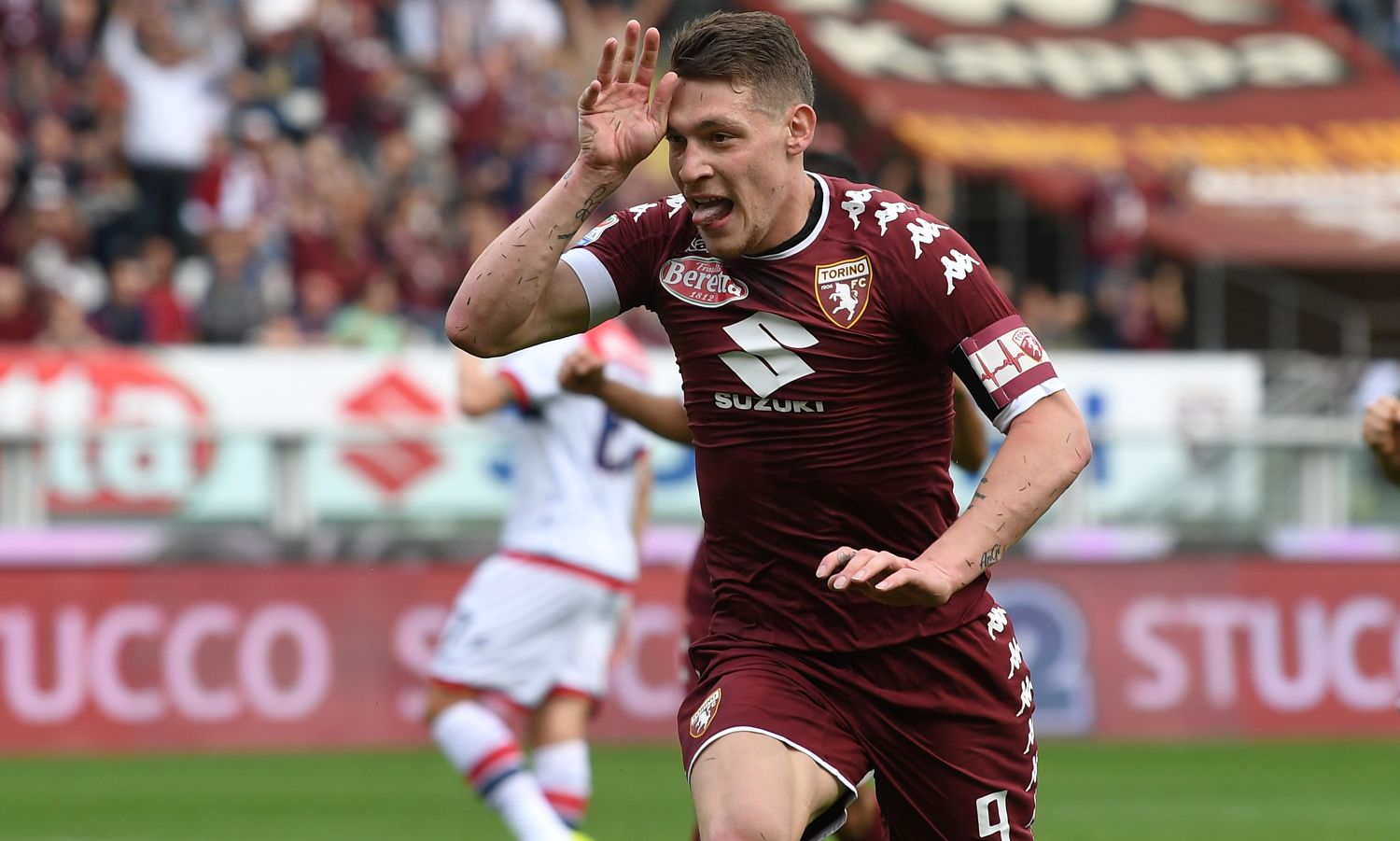 While I expected the transfer ban at Atletico Madrid to take them out of the race for Diego Costa, that does not appear to be the case. After his move to China stalled because of changes in the tax laws there, Chelsea has offered Diego Costa a rich three year extension but Atletico will still pursue him this summer, should they be able to reach an agreement on a deal, they would leave him at Stamford Bridge until January when they can matriculate him during the winter window. It would of course be very interesting to see how Chelsea, who has been linked to Lukaku and Morata, would respond to this scenario.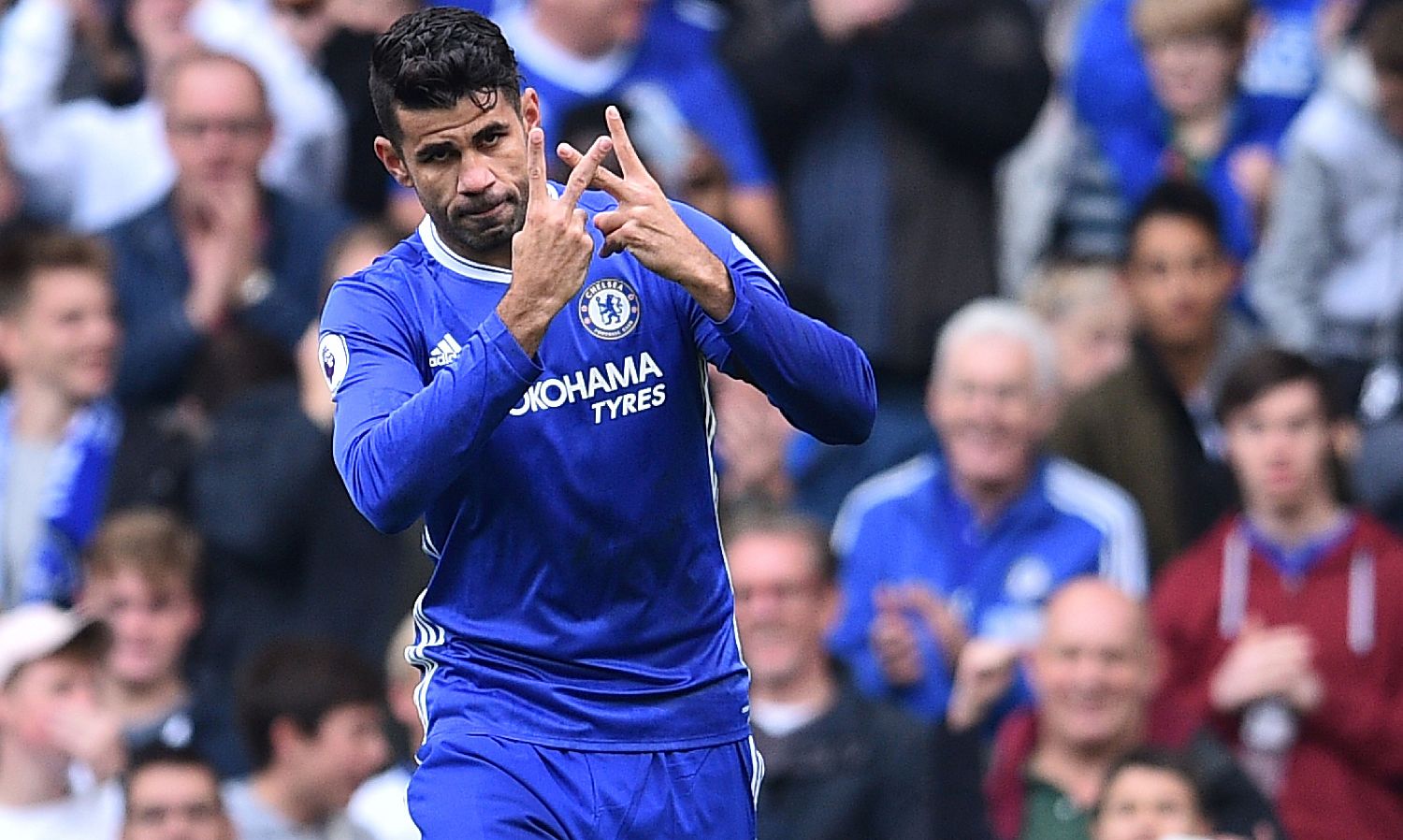 So the first big domino of the summer transfer window has now fallen with the upholding of Atletico Madrid's transfer ban- the impact is considerable but what shouldn't be lost in this story is how loyalty should be appreciated even if it doesn't impact your team in the short term- someday you'll want one of the stars on your favourite team to be as loyal as Totti and Griezmann…
This column is dedicated to Michele Guglielmi and Ignazio "Iggy" Gerardi
​


David Amoyal