Better the devil you know - Serie A players who feel like new acquisitions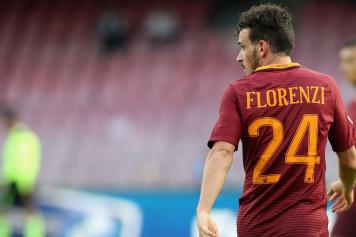 01 August at 13:25
Considering Milan's amazing summer transfer window and the fact their new directors Fassone and Mirabelli continue to find ways to increase their popularity with the club's fans, I'm probably one of the only people who misses Adriano Galliani. I just couldn't get enough of his quotes this time of year, he had essentially fined tuned the art of the "transfer market language".

Few people could top Galliani's ability to say misleading things or find ways to spin a situation in ways that would make even a White House press secretary blush. One of my favourite Galliani sayings was when he would pump up one of his current players as if he were a new purchase, this was such a great way to deflect from his inability to land a big name. In honour of the Condor let's take a look at some Serie A players who could feel like new purchases next season:
Gigio Donnarumma- let's start with one of Galliani's former players. Let me take you back to early June, Raiola arrived at Casa Milan to essentially tell Milan his client wouldn't be extending his contract. Donnarumma was already in Poland to play with Italy's Under 21 and a few days later fans showering him with dollar bills became a viral story on Twitter.

Milan was pursuing the likes of Neto and Perin to replace him and it seemed inevitable that Donnarumma would leave. But then things radically changed after Montella visited the keeper's family outside of Napoli, Donnarumma ended up signing a new contract and he has already made a decisive save in Milan's first official match of the season. With all of Milan's other moves of the summer, especially Bonucci's arrival, how Donnarumma will be received by rossoneri fans doesn't feel like a story line anymore- but make no mistake about it, keeping Gigio is probably as important as the arrival of any of the new players.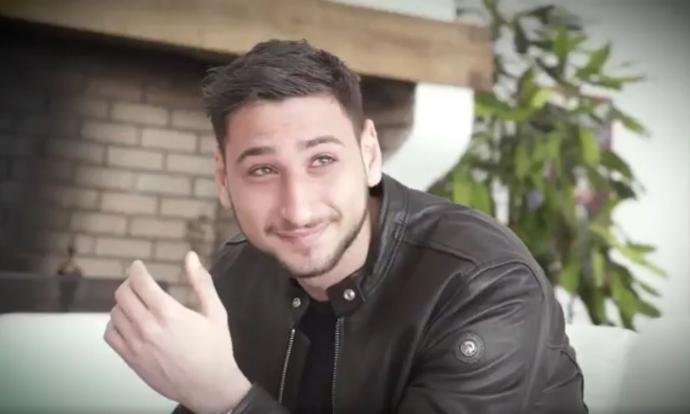 Luis Alberto
- while Lazio have hit some home runs with young players coming from abroad with the likes of Felipe Anderson, Keita Balde and the brilliant Milinkovic Savic, they have also had some misses with Ravel Morrison, Kishna and Luis Alberto. The former Liverpool winger arrived at the end of last summer's transfer window and only appeared in 9 Serie A matches. But considering the fact he won't turn 25 until the end of September and in the past he was a highly rated prospect at Barcelona, he may be able to strive under Simone Inzaghi especially should Keita Balde be sold this summer.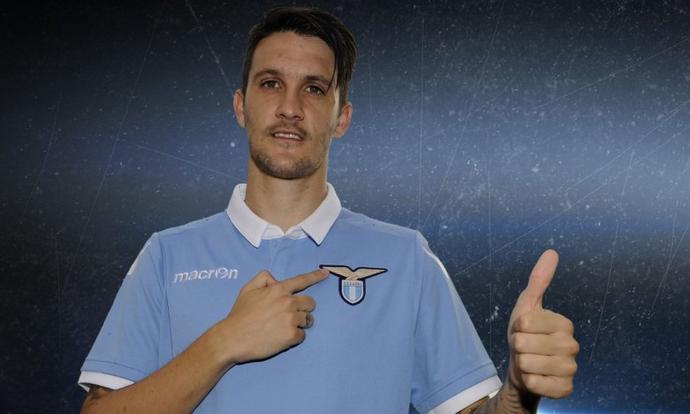 Lorenzo Tonelli and Nikola Maksimovic- you have to hand it to Napoli, they haven't been afraid to invest heavily in an attempt to find the ideal partner for Koulibaly. Last summer they signed Lorenzo Tonelli, who had previously played for Sarri at Empoli and was considered one of the most underrated centre backs in Serie A, right after qualifying for the Champions League. They then completed the acquisition of Nikola Maksimovic on the last day of the transfer window after the former Torino defender had been linked to Premier League clubs.

But neither Tonelli nor Maksimovic were able take Albiol's place in the starting lineup. So far there have been no rumours to suggest either will leave, and Napoli is hoping that in Maksimovic's case, being able to spend the summer retreat with Sarri will help justify the significant investment of over 25 million made last summer.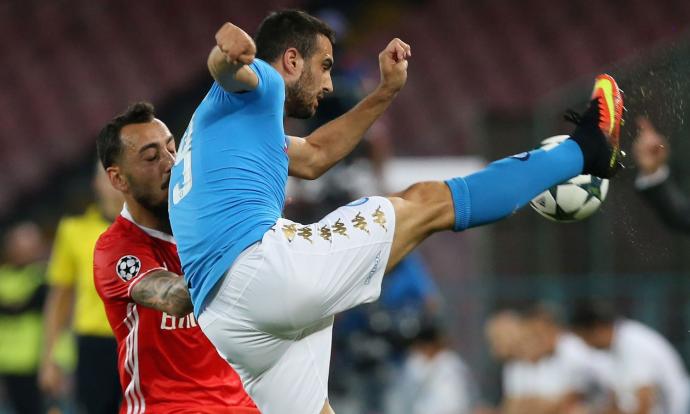 Marco Sportiello and Ricky Saponara- while Fiorentina has been in the headlines this summer because of all the players on their way out, last January they signed two highly rated players who were going through a very difficult phase. It wasn't long ago that Sportiello was mentioned as a potential heir to Buffon both at Juventus and on the Azzurri, then a disagreement with Atalanta's new manager Gasperini cost him his job at the beginning of last season.

Sportiello will now be Fiorentina's undisputed starter now that Tatarusanu has been sold to Nantes, he'll no doubt have many chances to shine considering all the other changes at Fiorentina and he's still only 25 years. Now that Bernardeschi and Borja Valero have been sold, new manager Pioli will rely heavily on Ricky Saponara to bring much needed creativity to Fiorentina- the former Milan prospect is certainly very talented but has struggled in recent years also because of disciplinary reasons.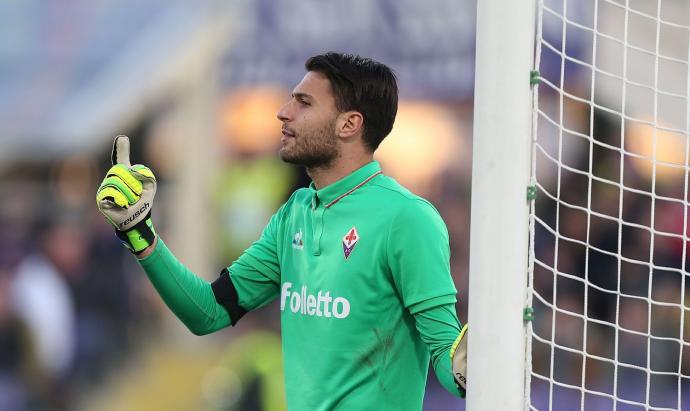 Alessandro Florenzi and Alisson Becker- with Karsdrop, Gonalons, Under and Pellegrini arriving as well as Radja Nainggolan extending his contract, it seems like Florenzi is being completely overlooked. Sure the versatile right back/winger/midfielder is coming off another serious injury, but he's still only 26 and already has 24 caps for the Azzurri. Last season he only appeared in 9 Serie A matches, but assuming he can stay healthy, he'll certainly end up being an important player for new manager Di Francesco.

Roma had also invested significantly to acquire Alison back in 2016, but Wojciech Szczesny's remarkable season, which earned him first crack at replacing Buffon at Juventus, limited him to appearances in the Europa League and the Coppa Italia last season. Moving forward the Brazilian keeper, who has 17 caps with the Selecao, is expected to be the clear starter in all competitions.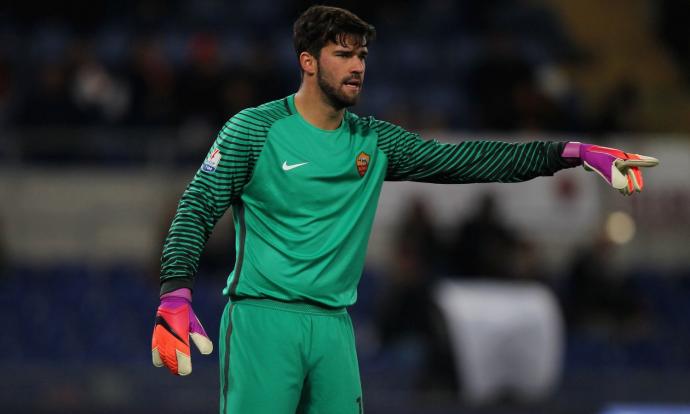 Ivan Perisic- another thing Galliani was known for saying is that sometimes the best deals are the ones you don't make. While there's still a good chance the Croatian winger will join Manchester United, Inter may just be better off keeping him rather than having to find a replacement after the bulk of the summer preparation under new manager Luciano Spalletti has already taken place.

While this has been a rather disappointing summer for Inter fans, directors Ausilio and Sabatini deserve a lot of credit for resolving their Financial Fair Play issues without having to sell Perisic- now if he does leave, it will be from a position of strength and the money can at least be reinvested on a worthy replacement.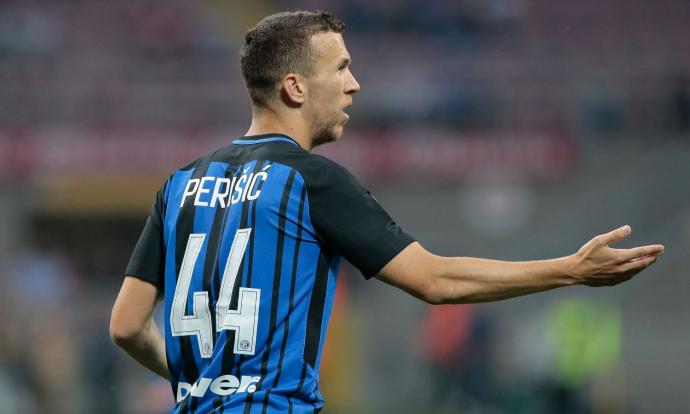 David Amoyal