Ancelotti explains his tactical changes for Liverpool win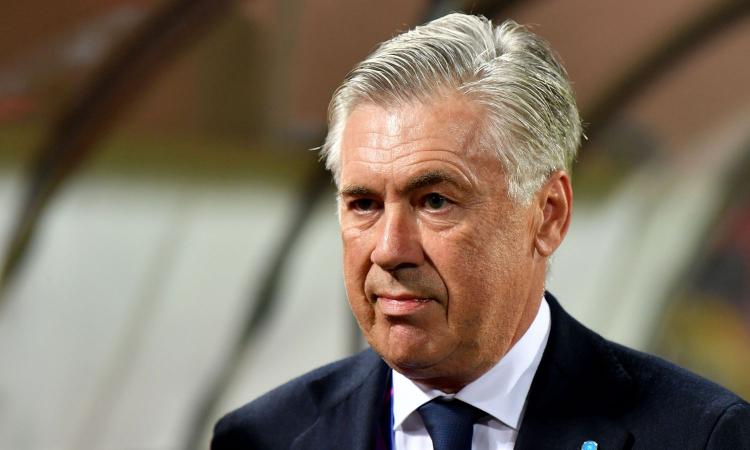 2018-03-10 - 23:45
Napoli manager, Carlo Ancelotti, analyzed the one-goal victory over Liverpool in an
interview with Sky Italia
.
"We have never lost control, we have always been careful. We did not give anything away in the defensive phase, not even a counter-attack, and it was the match I expected. I see this team every day and I know well the quality that is there, this victory makes us freer mentally, in the past we were sometimes too fearful and worried.
"Formation? We defended with four as always, only the construction changed from behind. I put three centrebacks, with the two midfielders and Mario Rui very wide to better manage the start of the game and avoid the strong pressure from them. I wanted them to take the ball at the beginning of the game, but yesterday we found a lot of difficulties, but we insisted and in the end, we were rewarded."
Insigne scored the winner in the 90th-minute after a beautiful cross by Callejon, who was set up with a nice flick from Mertens.