Arsenal, Chelsea, Spurs on alert as Inter enters race to sign young Croatian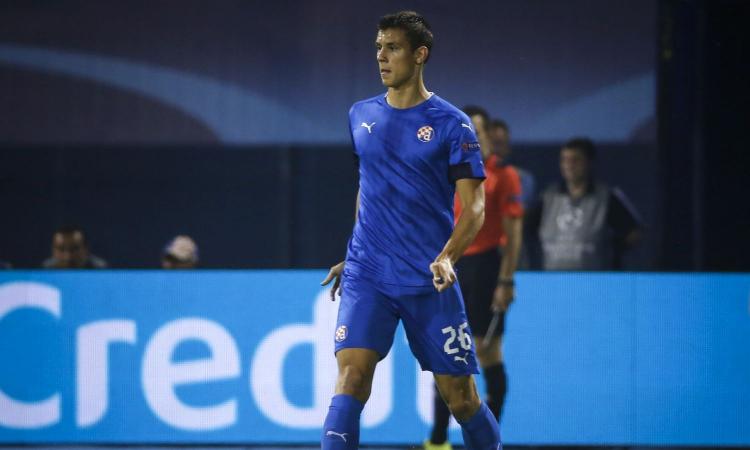 2017-03-11 - 22:00
Dínamo Zagreb product Filip Benkovic is quickly becoming one of the hottest young defenders on the transfer market. Already having drawn interest from Chelsea and Tottenham, the Croatian is now garnering attention from Inter Milan.
The first thing about "Big Ben" you will notice is the characteristic that earned him that nickname; his size. At 6'4" (1.94m) and 171 lbs (78 kg), he presents an intimidating sight for opposing attackers.
Though you'd be forgiven for thinking his offensive skill set is limited by those characteristics, he possesses above-average skill in the offensive half of the pitch. He's already deposited three goals this season.
Luciano Spalletti, Inter's tactician, sees Benkovic as a future partner for Milan Skriniar on the Nerazzurri backline. However, acquiring him will not be easy. It has been estimated that "Big Ben" will not cost less than 15-20 million euros, which could be too high for the 'sustainable' market invoked by Inter's executives.
The rising cost of the 20-year-old may see him end up along his namesake in London, as Arsenal, Chelsea, and Tottenham remain favorites to land "Big Ben."