Arsenal go all in on AC Milan's André Silva if Aubameyang deal collapses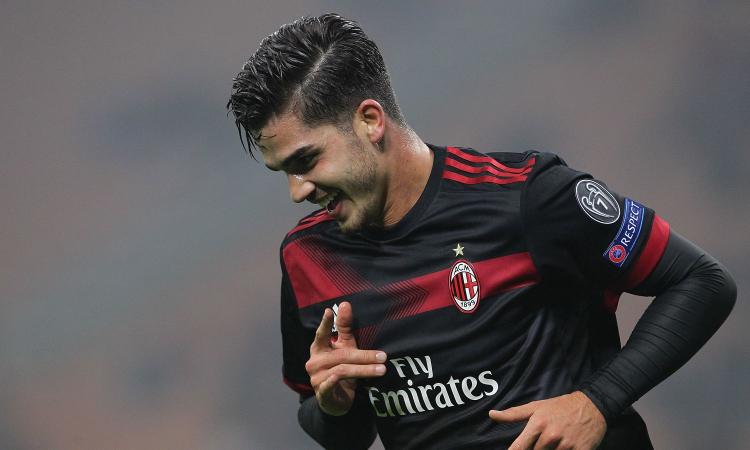 2018-19-01 - 22:30
The imminent transfer of Alexis Sanchez from Arsenal to Manchester United has stirred up things quite a bit this transfer window.
The Chilean attacker's exit from Arsenal has prompted the Gunners to try to find a replacement in Borussia Dortumung's Pierre-Emrick Aubameyang. The Bundesliga outfit are not having any of it as illustrated by the statements made by the club's CEO Watzke yesterday and Sporting Director Michael Zorc today. The club has also disciplined Aubameyang by removing him from the team's set-up but still the rumors persist as Arsenal continue to work on trying to sign a player to replace Sanchez with.
Arsene Wenger does not however want to risk both losing Sanchez as well as not finding a suitable replacement and has come up with a plan b according to British tabloid The Daily Express.
According to the report, Arsenal are readu to go all in for AC Milan's Portuguese winger André Silva should they fail to sign Aubameyang. However, the Rossoneri have ruled out a departure for the player on several occasions which means that Arsenal will have to fight another reluctant club the difference being that given AC Milan's financial situation, the club could be forced to sell.