Arsenal legend linked to vacant French managerial position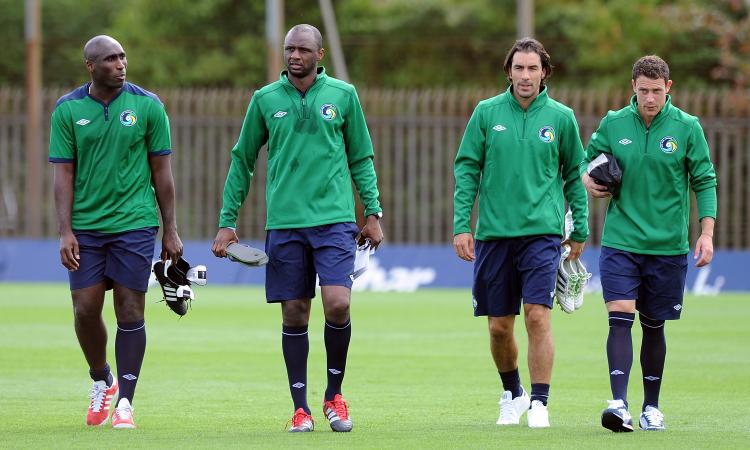 2017-18-11 - 09:30
Arsenal legend, and current New York City FC manager, Patrick Vieira is a hot commodity in his native France. According to reports, St. Etienne have reignited their pursuit of him after the firing of Oscar Garcia.
Before hiring Garcia, the club offered the position to Vieira, but was turned down this past summer. The NYCFC manager just saw his team crash out of the MLS playoffs in the quarterfinals. It was the second consecutive year they crashed out in that stage under Vieira.
One hurdle to his acquisition is his contract in New York, which is not yet finished. According to Vieira, himself, he would like to see out the last year in New York.
At the beginning of October he spoke about the possibility of coming to St. Etienne one day. " I had a good feeling with the leaders. They were looking for a coach. But I have no reason to look elsewhere, it was not the right timing."
Perhaps it is now.