Arsenal, Spurs join Juventus, City in race for Liga star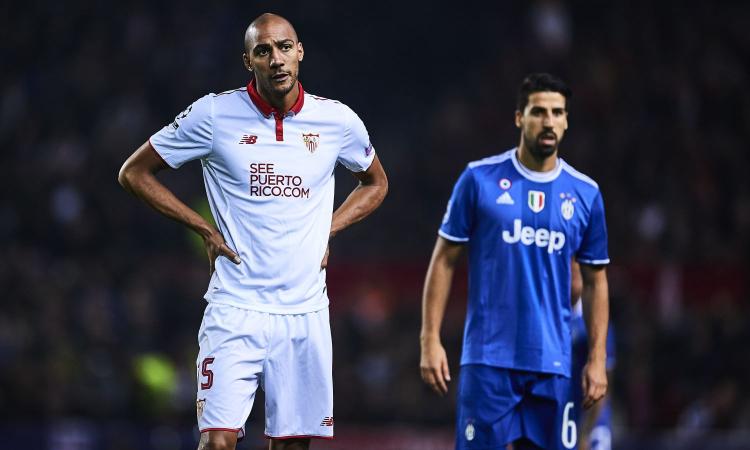 2016-31-12 - 10:43
It looks like Juventus, Chelsea and Manchester City will have to hurry up if they're to sign Steven N'Zonzi.
The former Stoke City man is now being pursued by both Arsenal and Tottenham, too, according to AS (via Bleacher Report).
The latest reports have the Liga side 'resigned' to losing the Frenchman to either City or Juventus, both clubs possessing the will and muscle to pay his €30 million release clause.
N'Zonzi, 28, has been a very good addition to Sevilla since joining in 2015, netting six times (once in the Champions League) and earning rave reviews from around Spain for his composed play.
Juventus are very interested in the midfielder, with their own middle lacking a bit of bite, to say the least.
And yet, only a few hours ago, it appeared that the Bianconeri were out of the race for the former Blackburn Rovers man, with Chelsea and Manchester City fighting it out until the end.
Arsenal could do with an alternative to Francis Coquelin in the middle, while Tottenham like to add strong tacklers to their team.