Arsenal star says no to Napoli: "my future is at Arsenal"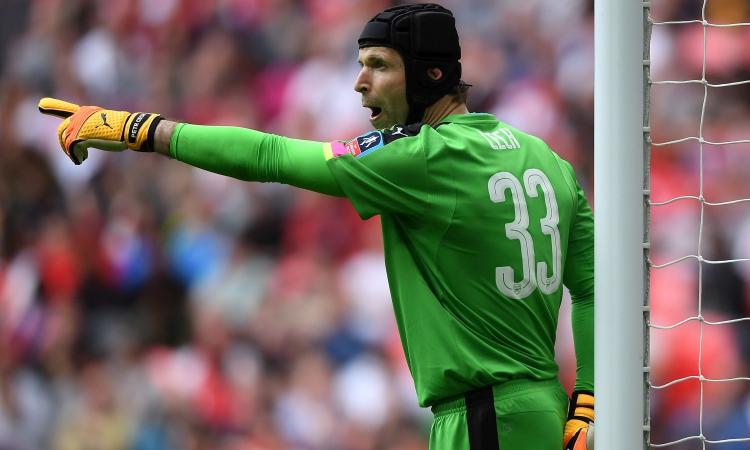 2018-30-06 - 18:35
Commenting on his future, it appears as though Petr Cech has turned down the opportunity to move to Serie A side Napoli. After the signing of Bernd Leno, Unai Emery may have few plans for Petr Cech in the upcoming season.
With David Ospina also linked away, it was reported that Napoli had come calling for Arsenal's Czech goalkeeper.
Speaking on the topic, Petr Cech said: "
Napoli were interested in me, but my future is at Arsenal and I do not think about changing clubs. I still have a year of my contract with Arsenal, the only thing I want to think about is fighting for a starting position."
With this news, it is increasingly likely that Colombia's David Ospina will not be at Arsenal come the end of the transfer window in August. Arsenal fans will perhaps be happier about Cech staying than they would if Ospina were to and will be thinking that maybe Leno's arrival can reignite the Cech of old.
For more news, features and reports, visit our homepage.