Arsenal targets Draxler, Rodriguez to leave Wolfsburg amid payroll cut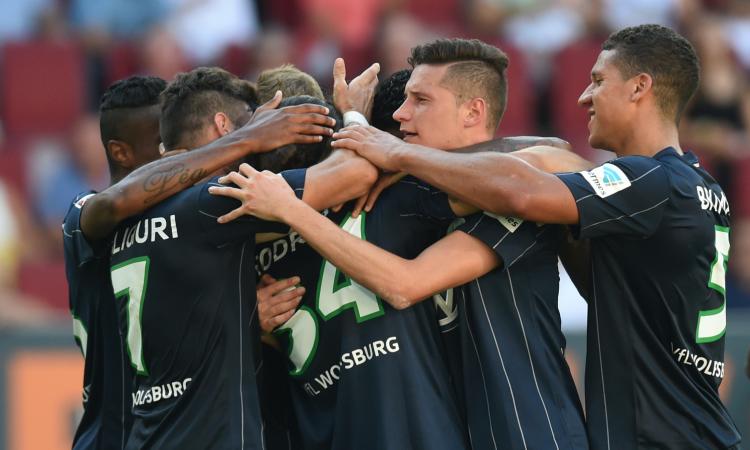 2016-12-12 - 16:56
Bundesliga stars Julian Draxler, Ricardo Rodriguez, Luis Gustavo, Max Arnold and Robin Knoche could soon find themselves on the transfer block, according to numerous reports.
What do they all have in common? They all play for Wolfsburg, whose catastrophic season has seen the Wolves drop from contending for the Champions League places to trying to stay out of the Top 10.
According to Spanish website Mi Bundesliga
(via Fichajes)
, this is not the reason behind their potential culling: rather, owners Volkswagen are currently in a nosedive, their decline leading to a radical reduction in player salaries.
​Acquired for €36m two summers ago, Draxler is both a starter for the German national side, and also a target for the likes of Juventus. He expressed his wish to leave the Wolves last week,
and has been targeted by the likes of Arsenal.
​Also chased by the Turinese side, Luiz Gustavo is liked by Inter Milan, while Ricardo Rodriguez has recently been the bone of contention of two London rivals, namely
Chelsea and Arsenal.