Atletico Madrid want a new left-back, like €30m PSG star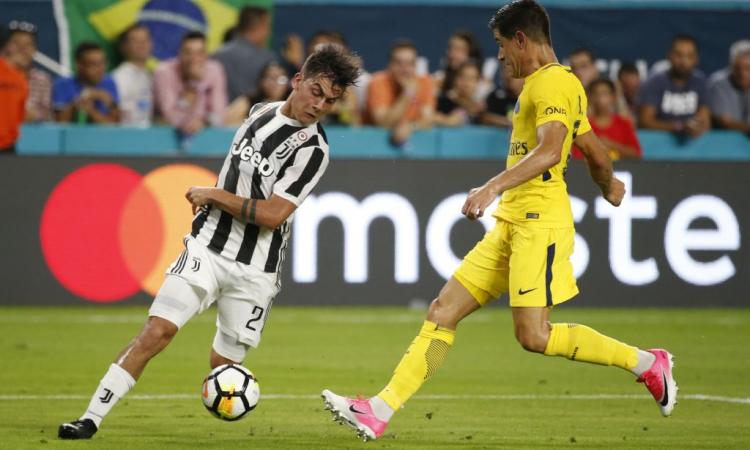 2018-26-04 - 14:20
Yuri Berchiche is being targeted by a number of Spanish clubs,
according to Diario Vasco.
The former Real Sociedad player made a quiet move to Paris Saint-Germain last summer, but has ended up taking over on the left of the defence, playing rather well and establishing himself.
Yet it appears that the Spaniard doesn't exclude a return to his home country, and is apparently being targeted by Athletic Bilbao and Atletico Madrid.
He is considered to be too expensive by the former, as PSG would want to see at least
€30 million for him. He was signed for €16m, but is already 28 years old.
Another club interested is Atleti: with ex-Chelsea man Filipe Luis already 32 years old, is appears that Diego Simeone would want to find a competitor for Lucas Hernandez, and Yuri could be just the man…

Who will end up nabbing the 28-year-old, who wants to represent Spain at the next World Cup?