Ballon d'Or: The numbers are with Ronaldo, exclusion is madness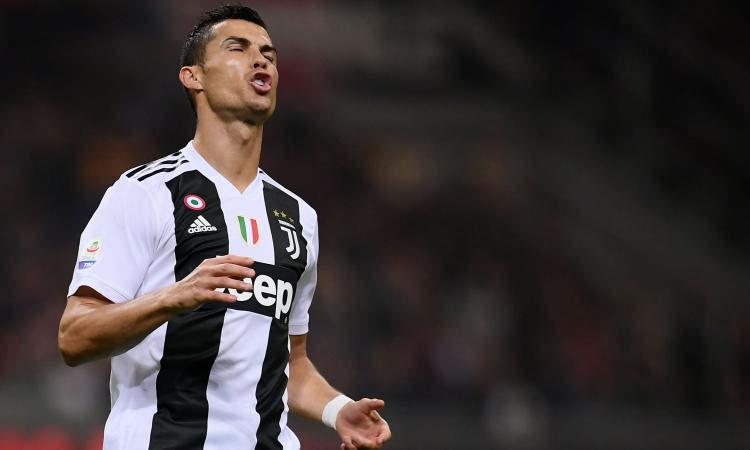 2018-21-11 - 20:40
The news regarding the exclusion of Cristiano Ronaldo from the Ballon d'Or podium, which will be revealed in Paris during the even on December 3rd, has left the Portuguese striker and the Juventus fans with a bitter taste.
The decision seems incredible, considering what Ronaldo accomplished in 2018 thus far: 37 goals in as many official appearances, with a goal every 85 minutes. 30 goals have come from a combined 27 league matches between Real Madrid and Juventus, as no one has managed to do in Europe in this calendar year.
In addition to this, he added yet another Champions League title to his tally, as Real Madrid beat Liverpool in the final. The Portuguese star also scored four goals for his country in as many games at the World Cup, certainly proving his quality.
Ronaldo published a photo on Instagram with a thinking emoji, seemingly expressing his doubts about the alleged decision to leave him out of the podium. Check out our gallery for more CR7 stats, comparing this year to 2017 and 2016 (when he has been included).