Balotelli: 'Inter, I must play more'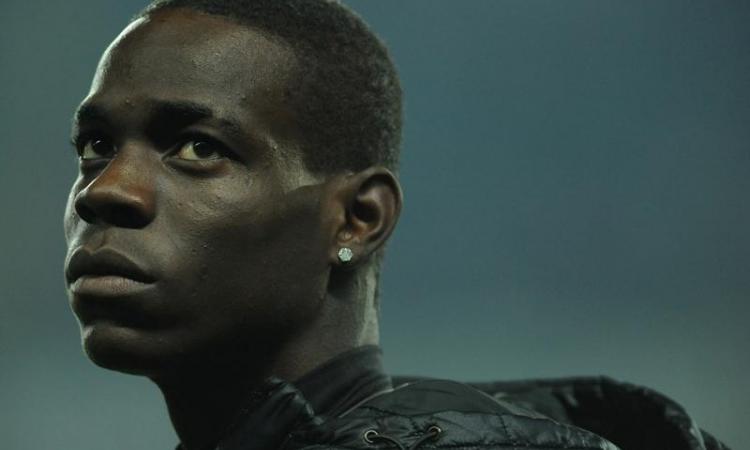 2010-10-07 - 10:00
Mario Balotelli spoke about Moratti, Mourinho, Manchester City, Man United, and Italy.

On Moratti: "I thank Moratti who says I am an asset. For this reason, I am looking for more space in the pitch, I must play more".

On England: "If Mancini and Ferguson want me, that means that I am good. However, the real Balotelli has still to come, I must learn more and score more goals. I want to win the Golden Ball in 2011. My future? I don't know, but the new season will be very important for me".

On Mourinho: "We clarified everything, I only remember the victories".

On the national team: "I will always remember that Lippi excluded me from the World Cup in South Africa. It's nice that many people want me in Azzurro, but if I don't play well a match don't say that I failed. Cassano? We would form a fantastic pair. I like Prandelli, he's the right coach for young players".