Balotelli: 'Racism in Italy? It's time to wake up'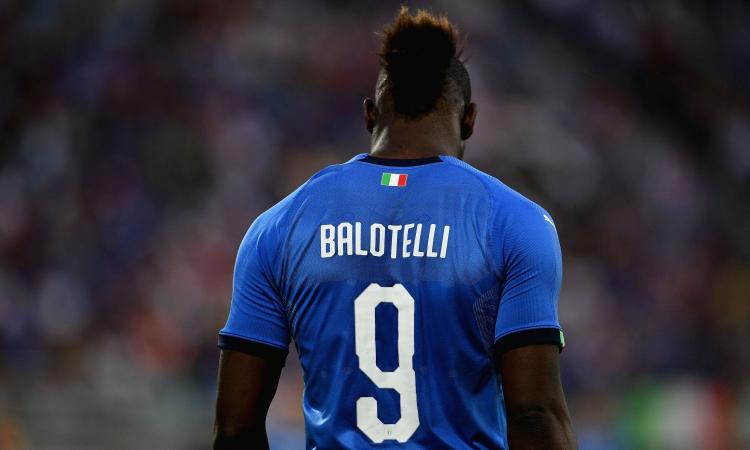 2018-03-06 - 17:30
Mario Balotelli spoke to media on the eve of the match against the Netherlands, saying "4 years without the national team, it was bad enough for me, but thinking about the past is not necessary." He went on to talk racism, his future, and his place in the national team.
On the racist banners - "It's complicated, I lived it when I was younger, and today I do not know if it's true racism or jealousy ... It hurts, it's time for Italy to become like France and England. As I wrote, it's time to wake up ".
On possibility of captain's armband - "To be a captain would not change that much for me, I'm in this National team to score goals. I can be an example without the captain's armband, for the others, the African immigrants, it would be a strong signal."
On the market - "Few teams in Italy? Mino (Raiola, ed) asks for too much money.
Conte? - "His choice was right, I was not well physically. Ventura? We talked but I did not understand his explanations, but I respect his choices. Why did not he call me up? I have an idea, but I keep it to myself."
On the national team callup - "My presence must be more for the group. I have set myself very well, we are a beautiful and united collective"